Man suspected of possessing child pornography arrested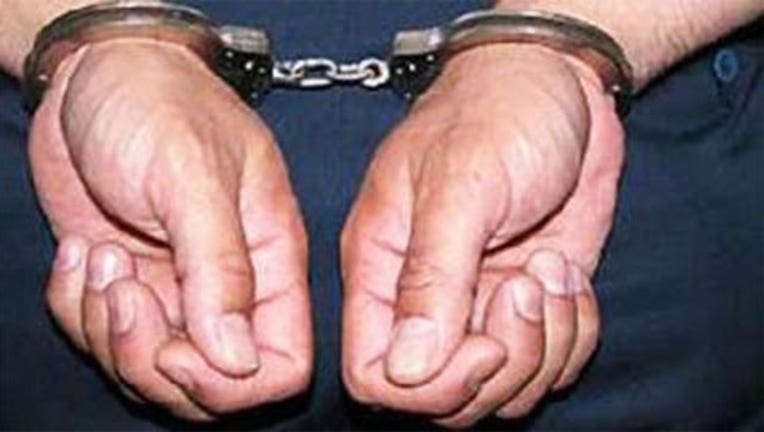 article
ROHNERT PARK, Calif. (BCN) - A man was arrested Friday night in Rohnert Park on suspicion of possessing child pornography, public safety officials said.
Jose Salgado, 27, was arrested at around 9:30 p.m. following the execution of a search warrant at an address in Cotati.
An investigation started in September 2016 when The National Center for Missing & Exploited Children issued a tip to a Rohnert Park detective.
Public safety officials said the tip allegedly included IP addresses associated with Salgado.
Salgado allegedly moved from the addresses that were linked to a variety of IP addresses, and he moved quite a bit, which made it challenging to locate him.
But detectives received another tip in May from the NCMEC listing IP addresses associated with the alleged transmission of child pornography and those addresses were also allegedly associated with Salgado and an address in Rohnert Park.
Public safety officers found his address by searching their records, which showed Salgado was in a traffic accident in Cotati.
Following a search of Salgado's home, officers seized his phone and computers.
Public safety officers said Salgado allegedly admitted to possessing child pornography with the intent to distribute it. Salgado denied manufacturing any of the images he allegedly possessed.
Officers allege Salgado had about 50 videos and 1000 child pornography images on his phone. Salgado was arrested on suspicion of possessing child pornography with the intent to distribute it, aggravated possession of more than 600 images of child pornography and possession of child pornography.
Salgado's bail was set at $750,000.