Man tries to grab girl on Redwood City street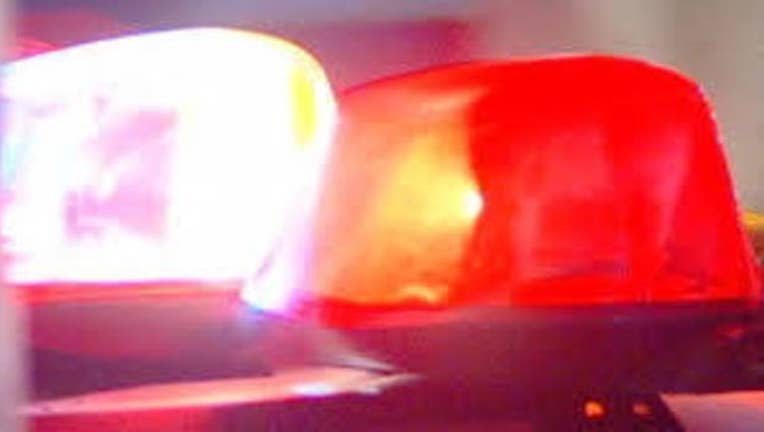 article
REDWOOD CITY, Calif. (KTVU) - San Mateo County has sent out an alert warning families about a man who tried to grab a girl on a street in Redwood City.
A 12-year-old girl walking at Douglas and Fair Oaks avenues says a man on a bicycle approached her Thursday at noon.
He asked if she was lost, and then said, "Don't worry, I'll take you."
He tried to grab her arm, but she stepped back, and he never touched her.
The girl ran to nearby Fair Oaks Elementary School, and told her summer counselor about the incident.
Sheriff's deputies searched the area, but could not find the man.