Marin businessman charged with smuggling computer chips to Russia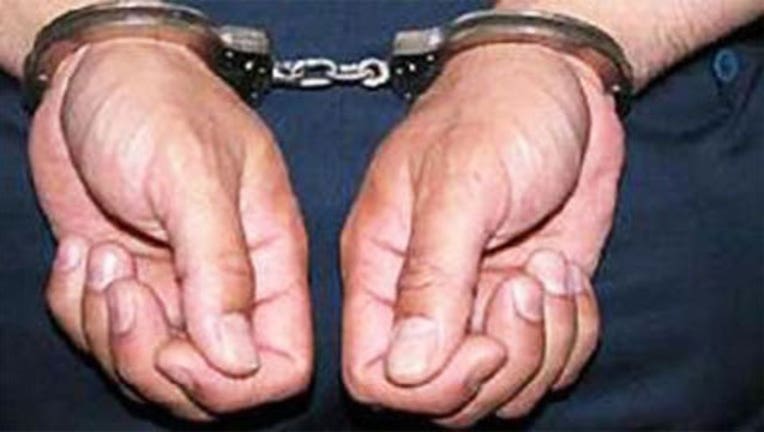 article
SAN FRANCISCO (KTVU and wires) –A Russian émigré has been arrested on charges that he and corporate co-defendant Trident International Corporation illegally smuggled computer chips to Russia, federal prosecutors said.
U.S. Attorney Melinda Haag said that Pavel Semenovich Flider, a 65-year-old living in San Rafael and a Russian national and naturalized citizen of the United States, had been taken into custody Wednesday on an indictment handed up by a federal grand jury.
He was being held on charges of smuggling goods, conspiracy to commit international money laundering and money laundering.
In a release, Haag said the FBI, Homeland Security and U.S. Customs took part in the investigation of Flider's company -- Trident International Corporation.
According to the indictment, Flider is alleged to have procured electronic components from U.S. companies and smuggled them to Russia using transshipment points in Estonia and Finland, in violation of U.S. export law.
In furtherance of the crime, Flider and Trident are alleged to have knowingly submitted false and misleading export information on Shipper's Export Declarations, an official document submitted to the Department of Homeland Security in connection with export shipments from the U.S.
Funds used to purchase these electronic components came, at least in part, from transfers received from foreign banks.
Many of the components alleged to have been wrongly smuggled into Russia were controlled dual-use programmable computer chips useful in both civilian and military applications.
Wire transfers that allegedly promoted the conspiracy totaled more than $60 million and were received in San Francisco from banks located in a variety of countries including the Czech Republic, Estonia, Latvia, Cyprus, and Hong Kong.
Flider has been charged with fifteen counts of smuggling of goods, one count of conspiracy to commit international money laundering and 10 counts of substantive money laundering.