Marin Co. elections officials holding voter registration challenge this month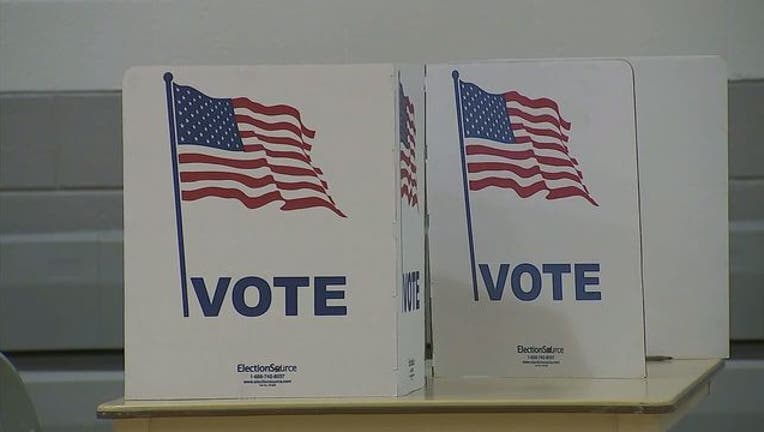 OAKLAND, Calif. (BCN) - Marin County elections officials are taking measures to reduce the estimated 20,000 eligible but unregistered voters in the county.
A registration program called Take the Challenge is being held from Sept. 25-29 as part of National Voter Registration Day on Sept. 25.
Events are scheduled at the Novato and San Rafael farmers markets, Dominican University of California and College of Marin. The challenge is to register five voters, which includes pre-registering 16- and 17-year-olds, before the Oct. 22 registration deadline.
Marin County Registrar of Voters Lynda Roberts said more than 35 people have already accepted the registration challenge.
"That will be at least 175 more people exercising their right to have their say in our democratic process. We're hoping that type of participatory spirit goes viral," Roberts said.
Marin County traditionally has a high voter participation rate, but data from the California Secretary of State's office estimates there are more than 20,000 eligible but unregistered voters in the county. 
Other organizations participating in the effort include the Center for Independent Living, Latino Marin, the League of Women Voters of Marin County, Marin City Community Services District and among others the YMCA and YWCA.
After Oct. 22, people will be required to register to vote in the Elections Department in the Marin County Civic Center in San Rafael.
Online registration forms are available at www.sos.ca.gov.