Mayor, Tang push for increased electric vehicle facilities in new construction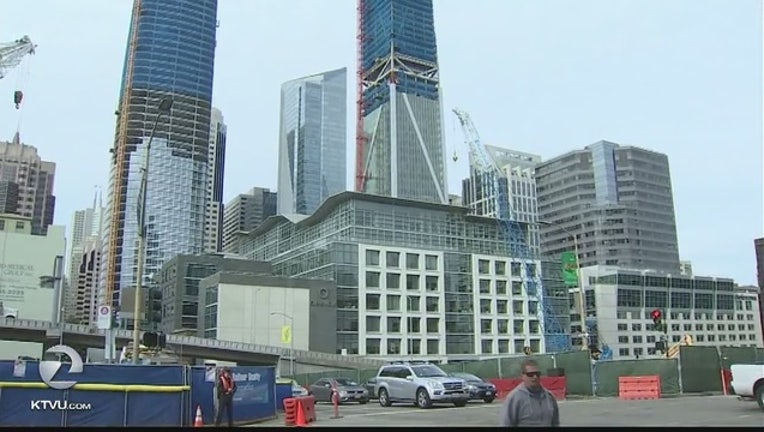 article
Legislation introduced today in San Francisco would require all new residential and commercial developments to be designed for electric vehicles.
   
The legislation introduced by Supervisor Katy Tang with the support of Mayor Ed Lee would require all new developments to make 10 percent of parking spaces "turnkey ready" for electric vehicle charger installation, and another 10 percent to be "EV flexible," meaning they could accommodate chargers and upgrades.
   
The remaining 80 percent would need to be wired in a way that would make future conversion to electric vehicle charging possible.
   
The legislation is intended to reduce the cost of converting existing parking spaces to electric vehicle charging by making sure the needed wiring and infrastructure is included up front.
   
Such changes can reduce the cost of installing electric vehicle charging stations by up to 75 percent, officials said.
   
"San Francisco is working towards smart, long-term investments and policies that reduce pollution and make sense economically," said Mayor Lee.
"By improving access to electric charging citywide, San Francisco is accelerating our transition to a clean-energy transportation future."
   
The State of California offers incentive programs and rebates to first time EV buyers and lessees. Sales are increasing 35 percent annually nationwide, with more than 250,000 sold in California as of November 2016.
   
State building codes currently require 3 percent of parking spaces to be designed to serve electric vehicles.