Mazda recalls cars over parking brake failure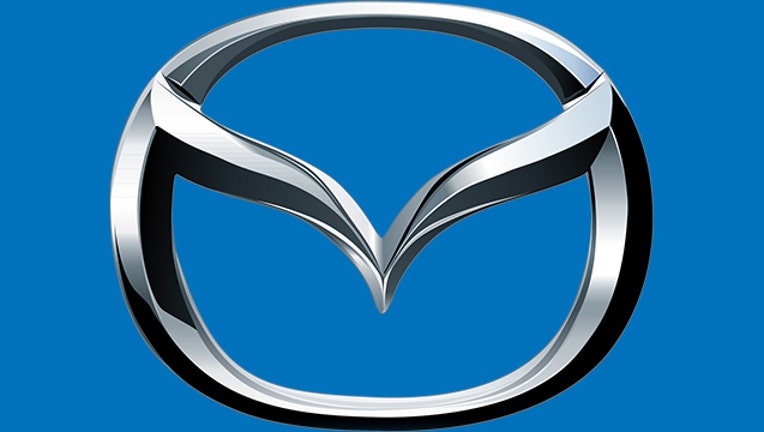 article
DETROIT (AP) - Mazda is recalling nearly 228,000 cars in the U.S. because the parking brake may not fully release or could fail to hold the cars, increasing the risk of a crash.
The recall covers certain Mazda 6 cars from the 2014 and 2015 model years and the Mazda 3 from 2014 through 2016.
The company says water can get into the brake caliper, causing a shaft to corrode and bind. If that happens, the parking brake can get stuck in the on position or fail to fully engage. That can let the cars roll unexpectedly if parked on a slope.
Dealers will check the rear brakes. If shafts are corroded, they'll replace the calipers. If not, they'll replace a boot that keeps water out.
Owners will be notified starting August 21.
More recall information: https://www.mazdausa.com/owners/recalls