Menlo Park police ask for help finding missing man who can't care for himself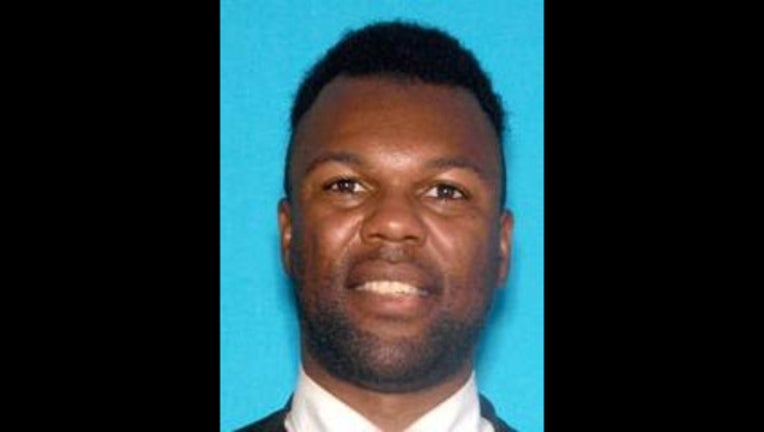 A man went missing this afternoon from Menlo Park and police are asking for help finding him, police said. 
Mike Andrews, 38, was last seen at about 1:15 p.m. in the area of Middle Avenue and University Drive.
The person who reported Andrews missing said he is unable to care for himself and may be homeless. 
Andrews has lived in San Francisco in the past and may be trying to get back to San Francisco by bus or train. 
Andrews is described as 6 feet 2 inches tall, 218 pounds with black hair and a full beard. He was last seen wearing a dark brown knit cap, light blue shirt, black jacket and dark blue slacks.