Middle school in San Francisco briefly evacuated after fireworks set off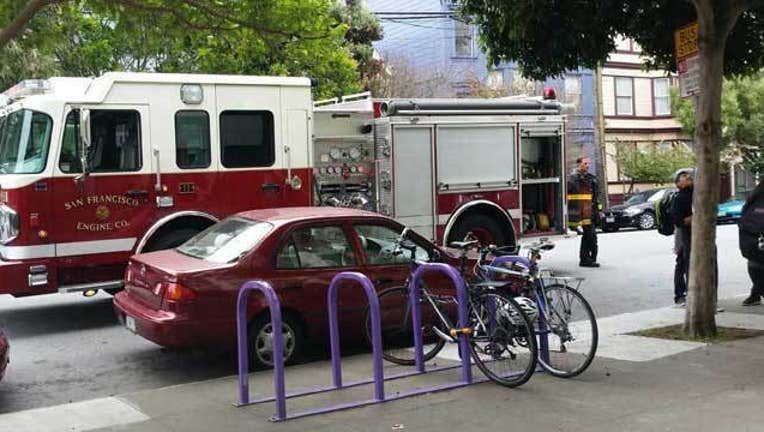 SAN FRANCISCO (KTVU) -- A middle school in San Francisco's Noe Valley neighborhood was briefly evacuated Friday afternoon after someone set off a medium sized firework on campus, according to students at the school.
The explosive went off shortly before 1 p.m. Friday at James Lick Middle School and led to students being called from their classrooms to congregate out in front of the school, according to student Reilly Pehling.
The San Francisco Fire Department was called to the school to investigate, but once it was determined that there was no danger, the students were allowed back into the school.
There was no word as to whether the school had found out who set off the fireworks.