Miles Smiles SFJAZZ Hotplate Festival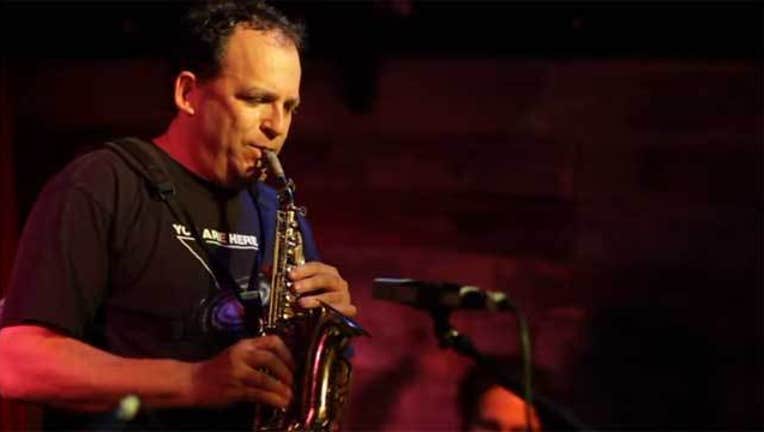 article
Davis had already created a lifetime of landmark albums by the time he founded the quintet in 1964, from his early collaboration with arranger Gil Evans on the groundbreaking Birth of the Cool record in 1949, his prolific years leading up to the formation of his first great quintet with drummer Philly (later expanded to a sextet) that tracked the seminal efforts Round About Midnight and Milestones, his reunion with Evans to craft their large-ensemble classics like Miles Ahead, Porgy and Bess and Sketches of Spain that led up to his beloved 1959 magnum opus Kind of Blue. 
It was in 1964 that Davis convened the quintet that would power his groundbreaking modal music through the '60s and help him pioneer electric jazz. Featuring Herbie Hancock on piano, Ron Carter on bass, soprano and tenor player Wayne Shorter and teenage powerhouse Tony Williams on drums, the group explored an intense, avant-garde sound that is arguably as close as Davis got to free jazz.
This run of four shows at the SFJAZZ Center's intimate Joe Henderson Lab spotlights the music of Davis and his talented cohorts with different bands that have played the smaller SFJAZZ Hotplate series at smaller venues in past years. Each night focuses on a different player/composer from the quintet. On Thursday night, local pianist Matt Clark leads his band through the classic tunes from the quintet's album Miles Smiles featuring such modern standards as Shorter's "Footprints," "Freedom Jazz Dance" by saxophonist Eddie Harris, and Jimmy Heath's "Ginger Bread Boy."
The salute continues on Friday night with keyboardist Peter Horvath and his sextet with monster horn player Norbert Satchel performing Handcock's seminal jazz-funk effort Headhunters. Released in 1973, the record found the pianist openly embracing the sounds of Sly Stone on the epic groove of "Chameleon" and the brilliant recasting of his earlier hit "Watermelon Man" to create what still stands as one of his most accessible albums.
On Saturday, saxophone player Michael Zilber leads his group Weather Wayne through a set of Shorter's best-known songs from his time as a co-leader of the '70s fusion super group Weather Report. Teaming the saxophonist with his fellow Davis collaborator and keyboard giant Joe Zawinul, Weather Report stood as one of the most commercially and critically successful electric jazz bands of the era. 
Sunday wraps up the creatively programmed tribute with rising Hammond B-3 organ star Will Blades leading a trio through songs from the celebrated 1969 debut album by the Tony Williams Lifetime. That recording (fittingly entitled Emergency!) featured Williams at the helm of a monstrous jazz power trio with Davis alumni guitarist John McLaughlin and organ player Larry Young that brought a frenetic electricity to the rock-influenced tunes. Blades will be joined by his current band featuring guitarist Jeff Parker (Tortoise, Joshua Redman, AACM) and drummer Simon Lott (Charlie Hunter, Will Bernard).
Miles Smiles SFJAZZ Hotplate Festival
Thursday-Sunday, 7 p.m. and 8:30 p.m. (5:30 p.m. and 7 p.m. Sun.) $25
SFJAZZ Center's Joe Henderson Lab