Millbrae teacher accused, arrested for sexual assault of student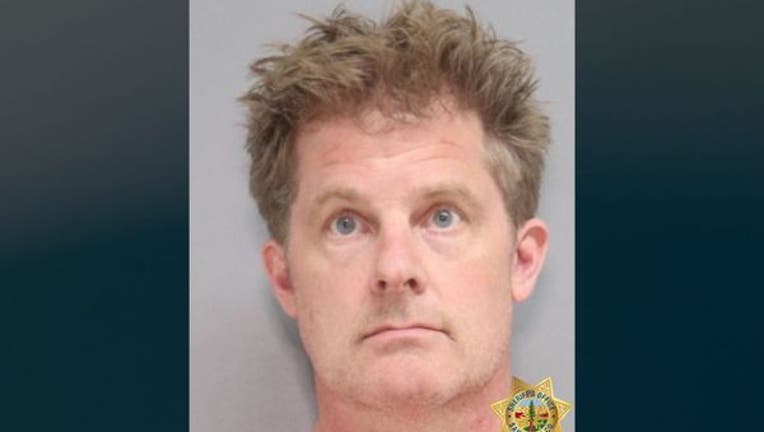 article
MILLBRAE, Calif. - A Millbrae teacher has been arrested after allegedly sexually assaulting a middle school student, school district officials said.
Matthew Garrett, a sixth-grade teacher at Taylor Middle School, is accused of assaulting a female student between November 2021 to March 2022, according to Debbie French, superintendent of the Millbrae Elementary School District. 
Officials said they first heard about the allegations on Feb. 23 this year. They responded by putting Garrett on administrative leave and began working with the San Mateo County Sheriff's Office.
Authorities also said they received reports that the 54-year-old allegedly "inappropriately touched" other children from as early as 2007.
"What this suspect is alleged to have done to students in his care is abhorrent and flies in the face of everything good, selfless teachers stand for. These are challenging cases to investigate but our Office is committed to protecting and serving our community's children," said Sheriff Christina Corpus.
Garrett was arrested at his home in San Francisco and booked into the Maguire Correctional Facility with bail set at $5 million.
"Our deepest sympathies go out to the victims of this alleged abuse," a statement from the district read. "The district is committed to providing counseling and support services to the alleged victims, their families, and others in our school community impacted by this tragic news."
Authorities believe there may be more victims and are asking parents to talk with their children. Anyone who may have information on this incident to contact Det. Homing Cheung at (650) 599-1546 or anonymously report at (800) 547-2700.