Mixture of Mountain Dew, racing fuel blamed in teens' deaths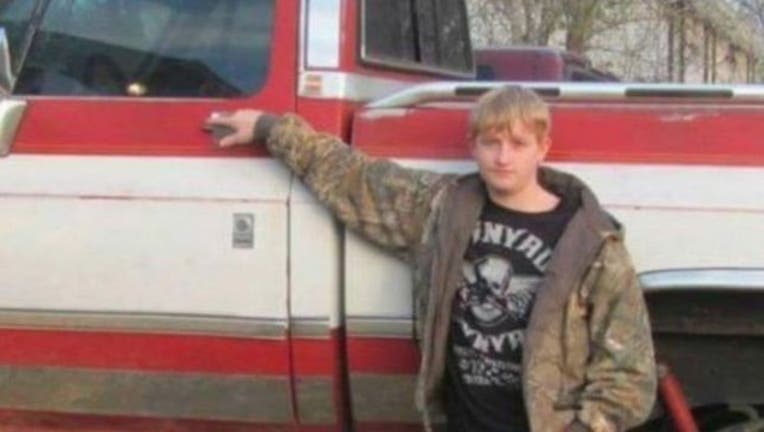 article
TENNESSEE (FOX 32 News) - Two teenagers from Tennessee have died after drinking a blend of racing fuel and Mountain Dew, according to a report.
Logan Stephenson, 16, was pronounced dead at his home Thursday morning. A police chief told WZTV that others said "the color of his skin had changed and he started having a seizure. His hands started drawing up."
Stephenson's best friend, JD Byram, was rushed to a hospital in a coma and died Monday.
"Our hearts are heavy today as we have learned that a second young man has died from the incident last week," says the Robertson County sheriff, per WATE. "We ask that everyone continue to pray for both of these families as they go through this tragic time."
A friend of the family has set up a GoFundMe page with a $10,000 target. The proceeds will be donated to Greenbrier High School for an alcohol and drug abuse program.
"Ask your children," the police chief says in a plea for more information. "Get them to be open and honest with you. Nobody is going to be in any trouble."
A small memorial now fills the parking space where Stephenson parked at school.