Mold repair work beginning at Mark Twain's historic home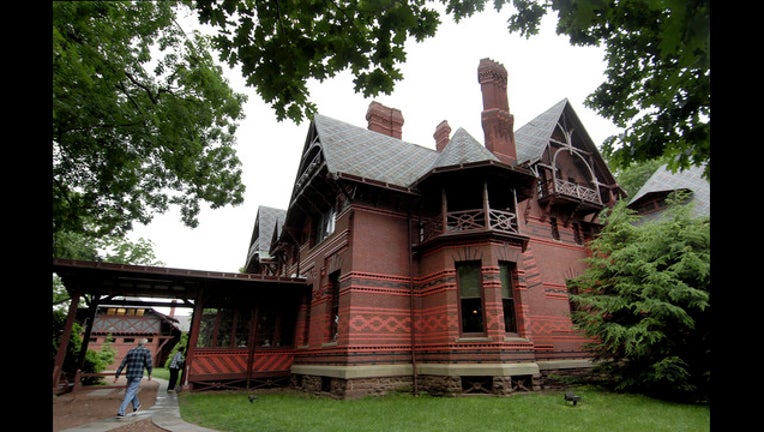 article
HARTFORD, Conn. (AP) -- Mold is threatening thousands of artifacts in the Mark Twain House & Museum in Connecticut.

The Hartford Courant reports  the "Adventures of Huckleberry Finn" author's historic home in Hartford is undergoing an extensive remediation effort to clean the damage.

The mold was first discovered in 2015 and impacts at least 5,000 of the museum's 16,000 artifacts, including furniture and some first editions of Twain's works.

The problem was blamed on a faulty HVAC system and leaky roof that have since been repaired. The roughly $1 million project has been largely paid for using taxpayer money.

The mold-removal work begins Feb. 13 and should last three to four months.

Twain, whose real name was Samuel Langhorne Clemens, lived with his family in the home from 1874 to 1891.