More BART service disruptions planned for next 2 weekends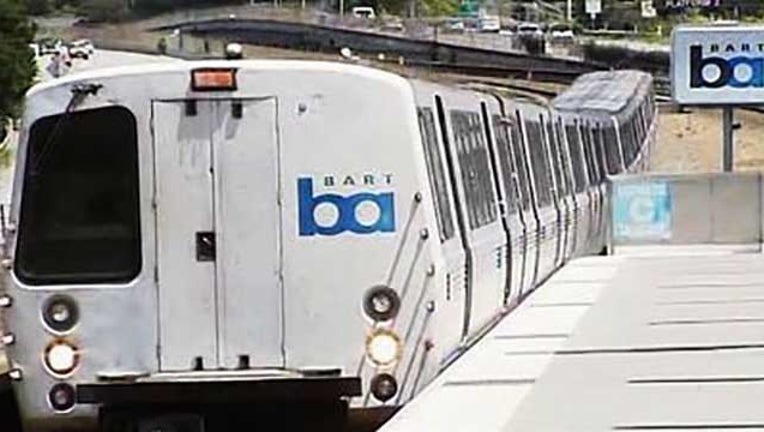 article
OAKLAND, Calif. (KTVU & Wires) - BART service will be suspended between the Fruitvale and Coliseum stations in Oakland again for parts of this weekend and next to allow for ongoing track repair work.
The closures, scheduled to run until noon on Saturday June 6 and Sunday June 7 and on Saturday June 13 and Sunday June 14, will allow BART work crews to replace a switch in the area that is in poor condition, forcing trains to reduce speed in the area.
In addition, workers will replace a section of track with worn-out wooden ties.
On Saturday June 6, there will also be no service between Fremont and Daly City, which means that passengers traveling north from Fremont will need to use a Richmond train and then transfer to reach their destination.
Overall frequency and capacity will also be reduced during the closures, trains will not follow published schedules or timed transfer and digital signs might give incorrect information.
BART and AC Transit will provide a free bus between the two stations, but travelers should expect delays of up to 30 to 60 minutes.
Passengers are advised to avoid traveling between the two stations wherever possible.
Service between the Coliseum station and Oakland International Airport will be operating normally.
BART plans to provide normal service during Sunday's Golden State Warriors playoff game at Oracle Arena, spokesman Taylor Huckaby said Wednesday.