More than 200 million eggs recalled for salmonella concerns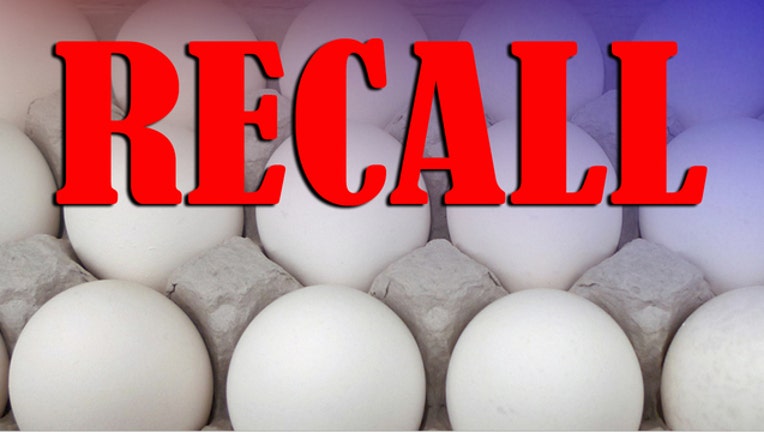 article
SEYMOUR, Ind. (FOX 13) - Hundreds of millions of eggs are being voluntarily recalled due to possible salmonella contamination. 
Rose Acre Farms of Seymour, Indiana announced it is recalling 206,749,248 eggs sold by major retailers across the country. 
The Food and Drug Administration says 22 illnesses have been reported in connection to the eggs, so far.
The eggs were distributed in Florida, Colorado, New Jersey, New York, North Carolina, Pennsylvania, South Carolina, Virginia, and West Virginia.
The illnesses were reported in states on the U.S. East Coast, leading the FDA to conduct extensive interviews. 
That led to an inspection of the farm in Hyde County, North Carolina that produced the eggs. 
According to the FDA, the affected eggs came from plant number P-1065 and have a Julian date range of 011 through date of 102, printed on either the side portion or the principal side of the carton or package.
The eggs were packaged and sold under several brand names including, but not limited to, Country Daybreak, Food Lion, Sunshine Farms, Crystal Farms, and Great Value. The eggs were also distributed to several restaurant chains.
For the full report and recall information from the FDA, visit https://www.fda.gov/Safety/Recalls/ucm604640.htm.