More than 35 vehicles burglarized in Berkeley over weekend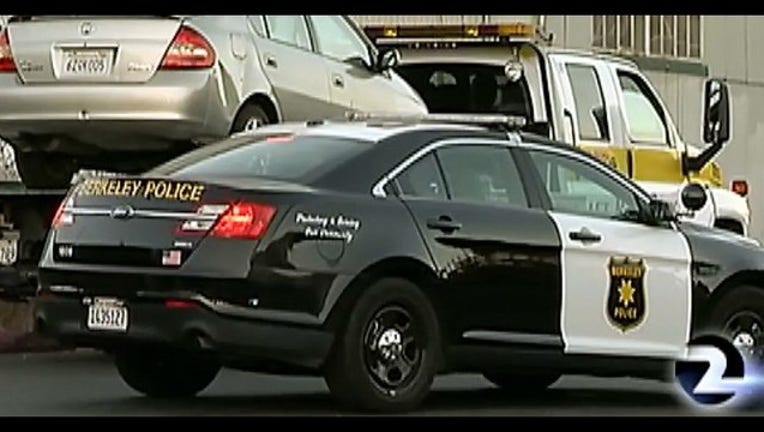 BERKELEY, Calif. (KTVU) - More than 35 vehicles were burglarized this past weekend, according to Berkeley Police Department. 
Police say they are investigating the rash of burglaries and are asking area residents to review surveillance cameras for additional information. The burglaries happened over Saturday and Sunday nights. 
Police say vehicles were accessed by breaking windows and in some cases, unlocked doors or windows that were left open. 
Berkeley P.D. reminds people to secure their vehicles and to try and not leave valuables inside. Residents should consider parking in their garages if available or in well-lit areas.