Mountain View art instructor arrested on suspicion of sexual battery of minor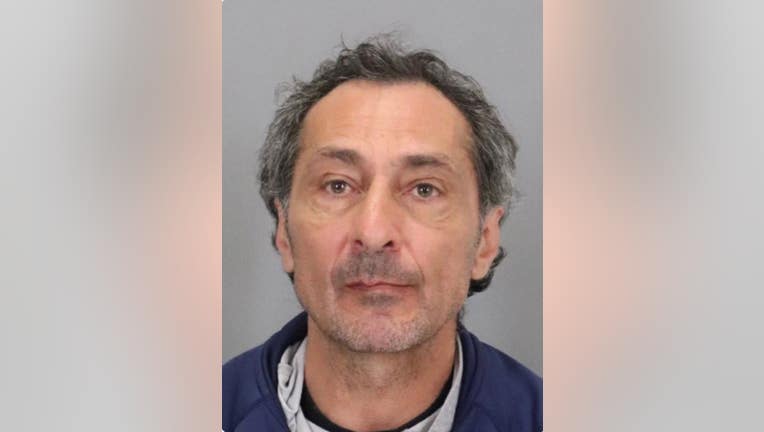 article
MOUNTAIN VIEW, Calif. - Police in Mountain View are concerned an art teacher accused of inappropriately touching a student may have more alleged victims, the department said on Friday. 
Oleg Tumasov, 55, is suspected of inappropriately touching a teenage girl who had been taking art classes from him. He was arrested on Thursday and booked on suspicion of lewd acts with a minor, sexual battery and annoying or molesting a child. 
Tumasov has a studio, Tumasov Fine Art Studio and Gallery, at 823 W. El Camino Real in Mountain View. He also teaches private tennis lessons in the area, police said. 
Police are asking anyone who thinks they may allege to be a victim or know someone who may allege to be a victim of Tumasov to contact Det. Christine Powell at Christine.Powell@mountainview.gov. 
SEE ALSO: Teen shot, arrested after suspected drug deal gone bad