Mountain View police looking for missing Sunnyvale man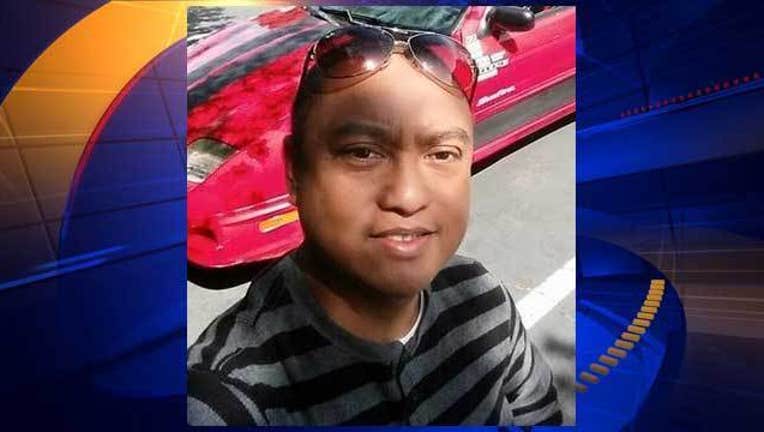 MOUNTAIN VIEW, Calif. (KTVU and wires) -- Mountain View police are seeking the public's help in locating a man missing since last week.
Odon Fajotina, a 43-year-old Sunnyvale resident, was last seen at his workplace in the 600 block of Showers Drive near West El Camino Real shortly before 4 p.m. last Tuesday, police said.
Fajotina last spoke to a family member at about 9 p.m. Thursday, according to police.
He is described as an Asian man standing about 5 feet 6 inches tall and weighing about 160 pounds with black hair, according to police.
He also has multiple tattoos on his arms and upper back, police said.
He may be driving a red 2002 Pontiac Sunfire with license plate No. 5FXW771 and racing strips on its sides and hood, police said.
He is considered at-risk because he is "an extremely reliable individual," police said.
Anyone with information on Fajotina's whereabouts is asked to call Mountain View police at (650) 903-6395 and reference case number 15-3289.