Music teacher arrested for indecent exposure involving young girls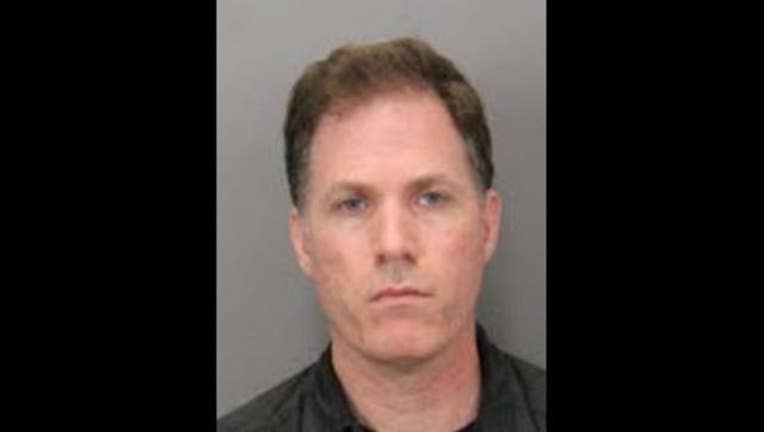 SAN JOSE, Calif. (BCN) - A San Jose music teacher was arrested last week on suspicion of indecent exposure involving victims between the ages of eight and 10, police reported.
William "Bill" Colvert, 41, gave private music lessons to the three girls at their homes between August 2017 and 2018, according to police.
He was also a music teacher at the Almaden School of Music and Art for the last 10 years, according to police.
He was arrested Aug. 17 on multiple counts of indecent exposure, annoying or molesting a child under 18 and booked into Santa Clara County Jail, according to police. 
Additional victims or anyone with more information about the case is asked to call police at (408) 277-4102 or use the anonymous tip line at (408) 947-7867.)