Mylar balloon knocks out power in North Beach, Fisherman's Wharf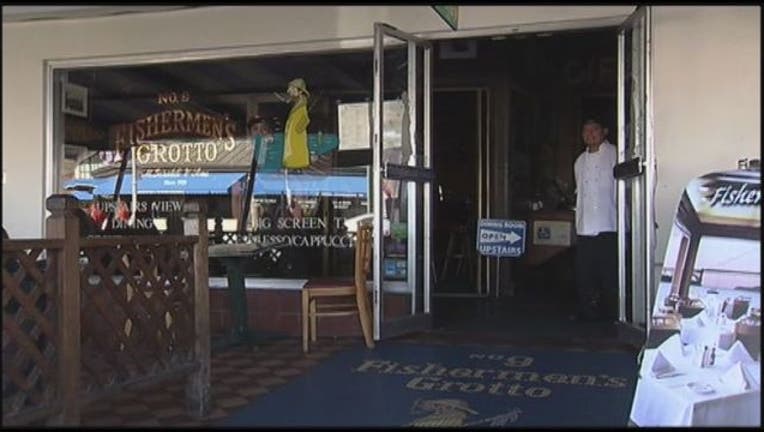 article
The outage was first reported at 3:50 p.m., PG&E officials said.
Initial reports indicated that roughly 9,000 people lost power in the area. PG&E spokesman Brian Swanson later clarified that just 7,600 customers had been affected.
As of about 6:20 p.m., power had been restored to all customers, according to Swanson.
The outage was caused by a mylar balloon that came into contact with overhead power lines near the corner of Filbert and Leavenworth streets, according to PG&E.
Utility officials have asked anyone celebrating with helium-filled metallic balloons to make sure they're tied to weights to prevent them from floating away.