Naked woman detained after walking on Bay Bridge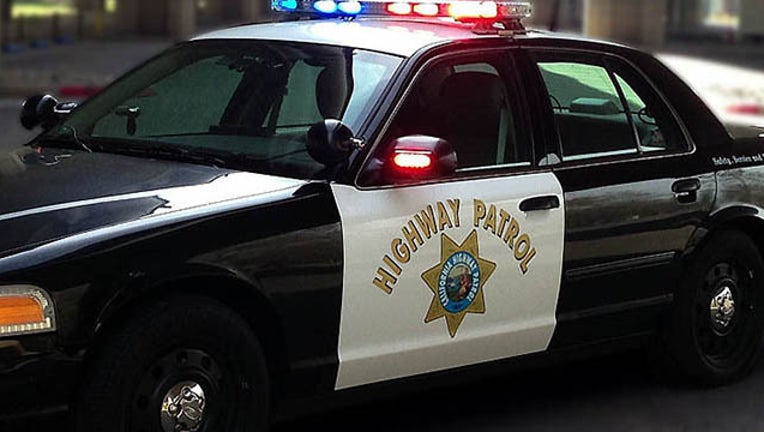 article
OAKLAND, Calif. (AP) -- The California Highway Patrol says a woman has been taken for a mental evaluation after police caught her walking naked on the San Francisco-Oakland Bay Bridge.
Officer Kevin Bartlett says officers were responding to a report of a crash involving at least two vehicles Tuesday afternoon near Treasure Island when they learned of a nude woman walking in the area.
Bartlett tells the Oakland Tribune a San Francisco police officer pulled over, wrestled the woman to the ground and detained her.
He says the woman was taken to a hospital where she was to undergo a mental evaluation.
No one was seriously injured in the two-car crash.
It was not immediately known if the naked woman was the cause of the crash.