Napa couple arrested with drugs, needles and toddler in vehicle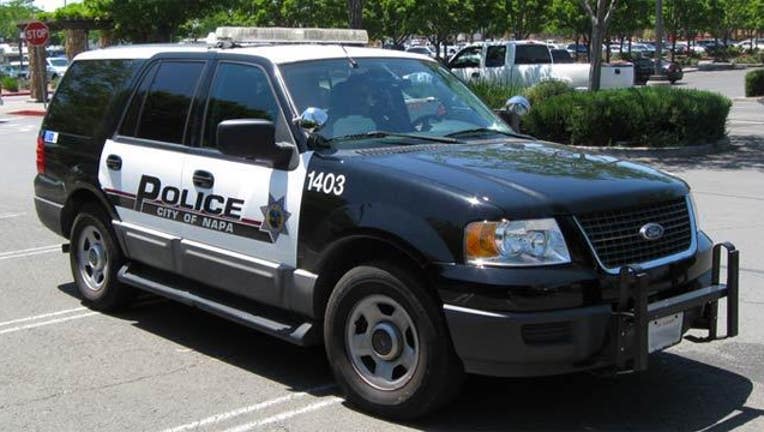 article
NAPA, Calif. (KTVU and wires) -- A Napa couple was arrested Wednesday night after being found in possession of drugs and needles within reach of a 1-year-old child, police said Thursday.
Ambrosia Jane Jischke and Brice Howard Trask, both of whom are 27-year-old residents of Napa, were in a vehicle on the 2000 block of Shurtleff Avenue when officers were dispatched to investigate a report of suspicious circumstances around 8:25 p.m., police said.
Jischke's 1-year-old daughter was climbing out a backseat window when officers arrived. Both suspects showed signs of being under the influence of a drug, according to police.
Jischke was allegedly found to be in possession of heroin and prescription pills. During a search of the vehicle, officers also found marijuana and methamphetamine, police said.
Officers also allegedly found multiple baggies of heroin that appeared to be packaged for sale, and uncapped syringes within reach of Jischke's toddler daughter, according to police.
The toddler was taken into custody by Child Protective Services.
Jischke and Trask were arrested on suspicion of willful cruelty to a child, possession of a controlled substance, being under the influence of a controlled substance and possession of narcotics for sale.