Nearly a dozen burglaries on or near UC Berkeley campus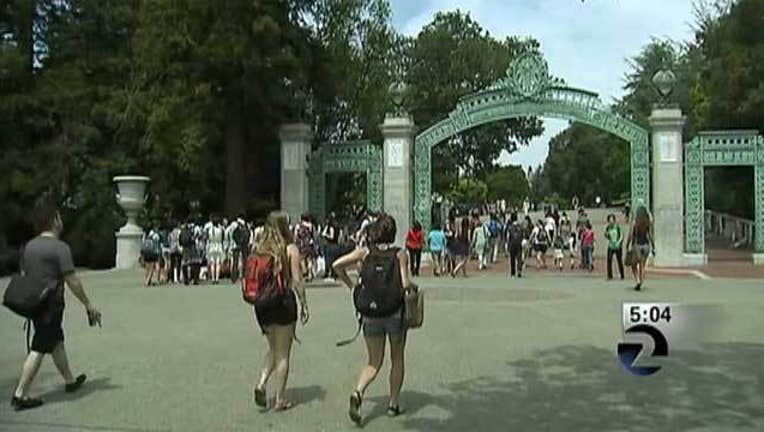 article
BERKELEY, Calif. (BCN) -- Eleven auto burglaries occurred in May on or near the campus of UC Berkeley, campus police said.
In nearly all of the cases, drivers left valuables in their cars, and burglars smashed windows to grab the items, according to police.
UC campus police say random and dedicated patrols will continue.
Officers suggest drivers avoid leaving valuables that can be easily seen through car windows. Police also suggest closing all windows and locking all doors, before walking away from the vehicle, and also park in well lit, populated areas.
Officers advise drivers should trust their instincts, and stay aware of their surroundings, and avoid parking next to occupied vehicles.
Police also suggest removing all forms of identification from the vehicle, while keeping copies of the vehicle registration and proof of insurance in the driver's wallet.
Anyone who may drive the vehicle should also have a copy of the registration and proof of insurance.
Police also suggest making a note of any nearby emergency phones.
Anyone that sees a suspicious person or activity can call police, at 911, or campus authorities at 510-643-3333.