Netflix users watched more than 140 million hours per day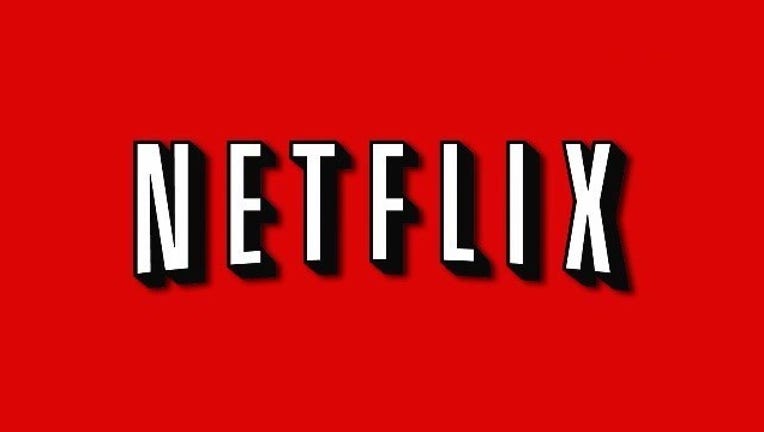 article
We watched a lot of Netflix this year.
Netflix subscribers from around the world watched more than 140 million hours per day in 2017, said the streaming giant.
Globally, the most popular day to stream shows on Netflix was on January 1, 2017. Though, the holiday hangover lasted a little longer in the U.S. where January 2, 2017 was the most popular binge-watching day.
The U.S. ranks fourth globally for the most Netflix subscribers, behind Mexico, Canada and Peru.
According to a Netflix survey, the number one show American families watched together was "Stranger Things," followed by "A Series of Unfortunate Events," "13 Reasons Why," "Fuller House," and "Gilmore Girls: A Year in the Life."