New app allows users to designate which restaurants are MAGA-friendly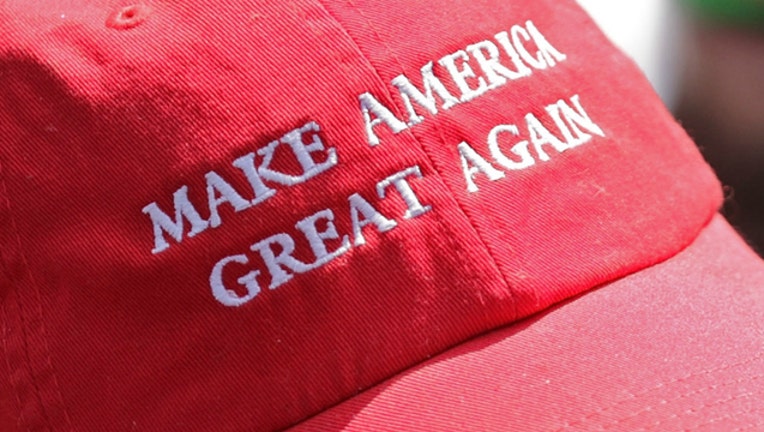 article
(KTVU) - A new app tailored for people with conservatives political views promises to help users find businesses and restaurants that offer them a "safe" environment.
It's called "63red Safe." The app is advertised in the Apple App store as offering  "Reviews of local restaurant and businesses from a conservative perspective, helping insure you're safe when you shop and eat!"
Users are asked to answer four questions about establishments they visit:
Does this business serve persons of every political believe?
Will this business protect its customers if they are attacked for political reasons?
Does this business allow legal concealed carry under this state's laws?
Does this business avoid politics in its ads and social media postings?
An Oklahoma developer launched "63red Safe," one of three apps from conservative website 63red.com founded by Scott Wallace. The lifelong Republican said he wanted those with like minded conservative views to have a tool to help decide where to eat and shop.
"We feel like there is a general unease among conservatives about whether they'll be protected and safe as they go out restaurants and local business," Wallace said on Fox News. "We wanted to make sure that people could let others know what restaurants may have a political bent."
The app comes after a widely publicized incident back in June, when White House press secretary Sarah Huckabee Sanders was asked to leave a Red Hen restaurant in Lexington, Virginia, because of her political ties.