New COVID relief plan will provide $62M to small businesses in SF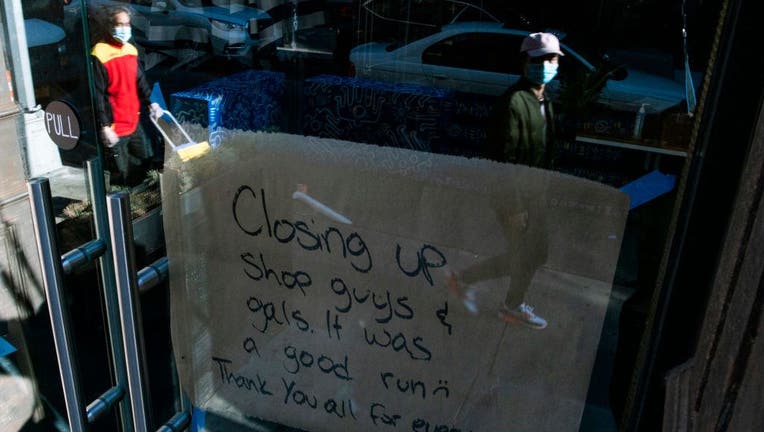 SAN FRANCISCO (KTVU) - San Franciso on Tuesday unveiled a new plan to provide much needed financial relief to small businesses struggling to stay afloat due to COVID-19. 
Mayor London Breed said the city will allocate $62 million in grants and low to zero-interest loans to help stabilize small business operations.
"These have been long, hard months on so many of us, but in particular our small business owners and workers have really struggled," Breed said. "We have lost too many of our small businesses already during this pandemic, and this relief plan will help many businesses get through these next challenging months as the vaccine is distributed and we can begin our recovery."
City officials said the $62 million in financial assistance is comprised of $12.4 million in grants and $50 million in loans. The grants will range from $5,000 to $20,000, based on the number of employees that each business had in February 2020.