New FCC rules target spam text messages
The federal government is cracking down on spam text messages.
According to the Federal Communications Commission, new rules will require mobile service providers to block certain robotext messages that are "highly likely to be illegal," the FCC said.
The FCC said spam text messages are up 500% since 2015. From 2015 to 2022, robotext complaints rose from around 3,300 to 18,900 per year.
READ MORE: Proposed NJ 'Seinfeld bill' to crack down on telemarketers
"Robotexts pose a unique threat to consumers: unlike robocalls, scam text messages are hard to ignore or hang-up on and are nearly always read by the recipient – often immediately," the FCC said. "In addition, robotexts can promote links to phishing websites or websites that can install malware on a consumer's phone."
The order requires companies to block texts from phone numbers that are "unlikely to transmit text messages."
A second rule will require each mobile provider – or their partners and contractors – to establish a point of contact for text senders, which senders can use to inquire about blocked texts.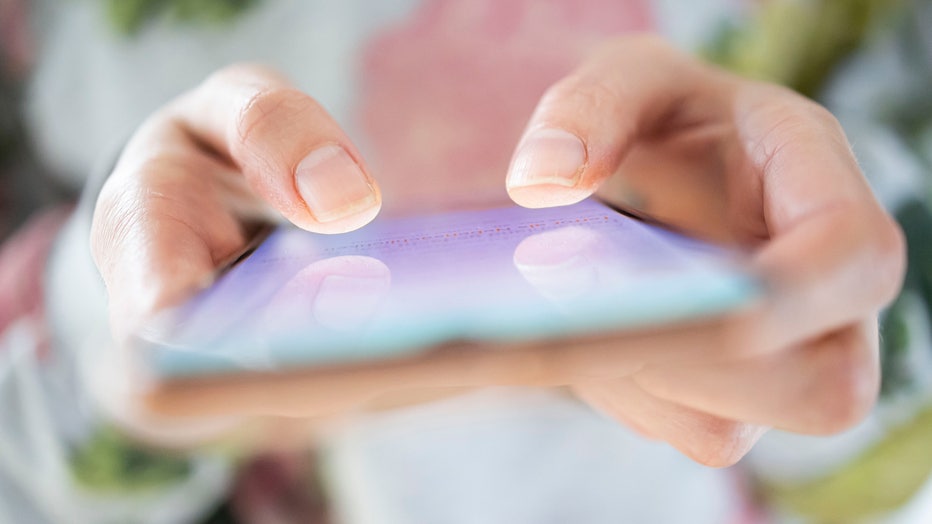 (Photo by Thomas Trutschel/Photothek via Getty Images)
The new rules come about eight months after the FCC took similar action on robocall scams, ordering phone companies to block any traffic marketing auto warranties from a specific operation. The illegal operation was said to be responsible for more than eight billion calls since 2018.  
READ MORE: FCC orders phone companies to block auto warranty robocalls
The robocalls originated from Roy Cox Jr., Aaron Michael Jones, their Sumco Panama companies and international associates, according to the FCC.
If phone companies fail to cut off the robocalls from this specific group entirely, they must regularly report to the FCC about how they are mitigating the traffic.
How to avoid robotext scams
The FCC recommends the following to protect yourself from text message scams:
Do not interact in any way with suspicious texts, click on suspicious links, or provide any information via text or website.
File a complaint with the FCC and forward unwanted texts to SPAM (7726)
Delete all suspicious texts.
FOX's Catherine Stoddard contributed to this report.