New Hampshire man dies in hit-and-run rollover collision on US 101 south of Woodside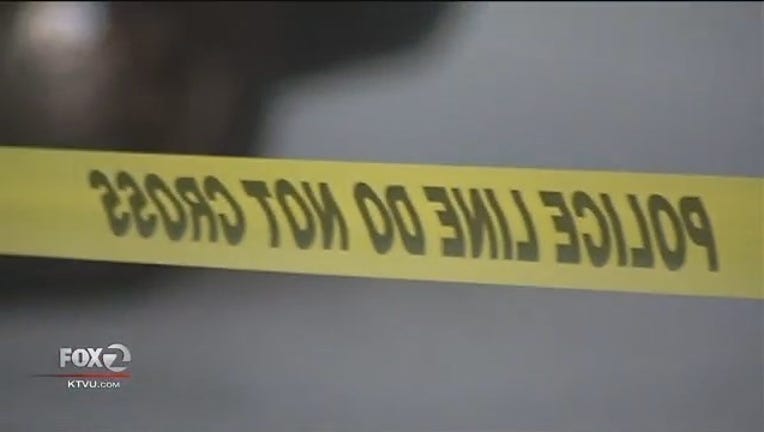 article
REDWOOD CITY, Calif. (BCN) - A 58-year-old New Hampshire man is dead after a hit-and-run, rollover collision in Redwood City this afternoon, California Highway Patrol officials said.
The first report of the crash came in at 1 p.m. on northbound U.S. Highway 101 just south of Woodside Road.
It appears a 2000 light brown Toyota Sienna clipped a 2006 silver Scion driven by the New Hampshire man.
He lost control of the vehicle and rolled it in the center divide, CHP Officer Art Montiel said.
The New Hampshire man had his seatbelt on but suffered major injuries in the crash. He died at 1:50 p.m. at Stanford Hospital.
Some witnesses told CHP officers the driver of the Toyota was speeding, Montiel said.
It's not known yet whether drugs or alcohol played a part in the collision, Montiel said.
No other vehicles were involved in the incident and no other passengers were in the Scion.
CHP officers are asking for help locating the driver of the Toyota, Montiel said. They do not yet have a description of the person.
Anyone with information about the person or the collision is being asked to call the California Highway Patrol or 911.