New legislation introduced to protect PG&E from bankruptcy related to wildfires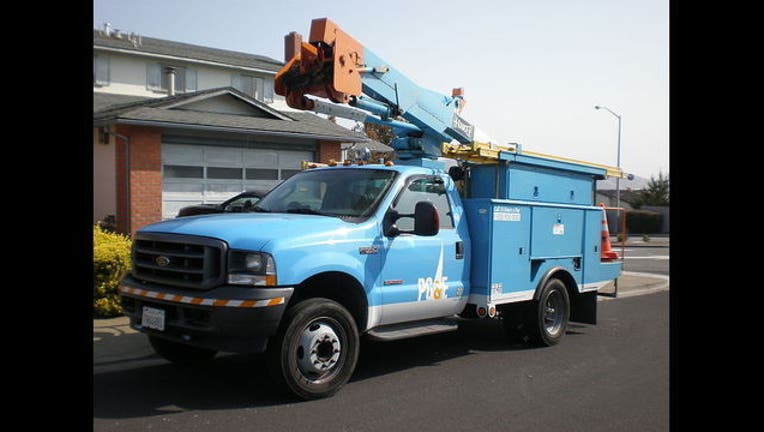 article
OAKLAND, Calif. (KTVU) - Investigators have not yet determined the cause of the so-called Camp Fire in Butte County. But California lawmakers are already drafting legislation to shield PG&E from the massive liabilities connected to the deadliest and most destructive fire in California history. 
The bill introduced this week is similar to the one Governor Jerry Brown signed in September, widely criticized as a PG&E bail out bill.
The Sacramento Bee reports that the new legislation introduced by a Democratic assemblyman even goes beyond the protections put in place by Brown's SB 901. 
Brown's law allows utilities, like PG&E, to bill their customers to pay for future legal settlements stemming from devastating 2017 wildfires; even in cases where the fires are blamed on the utility's mismanagement. 
Assemblymember Chris Holden's, D-Pasedena, bill would ensure financial liabilities arising from any destructive wildfires in 2018, like the Camp Fire, do not destabilize a major utility like PG&E.  
Los Angeles Times points out state law requires utilities to pay for damage to private property when their equipment starts a wildfire, whether or not there was negligence involved.
But with last year's North Bay Fires and now the fire in Butte County and Southern California's Woolsey Fire, the potential for an expensive tab for the utility is racking up. 
Bay Area State Senator Jerry Hill, D-San Mateo, a PG&E critic, issued the following statement on the latest piece of legislation being introduced: 
"What a happy Thanksgiving gift for shareholders, directors and executives of PG&E to enjoy as the more than 12,000 people who lost their homes in the Camp Fire are celebrating their Thanksgiving in shelters, tents, or their cars, with some mourning their dead and others distraught over missing loved ones.
What a sad day this is for California."
Brown's law contained fire prevention requirements for utilities, many of which are already being implemented.    
PG&E said it had a problem on an electrical transmission line near the site of the Camp Fire minutes before the blaze broke out. As many as 83 people have been killed in that fire with several hundred still unaccounted for.