New owners of Houston home find human remains in attic wall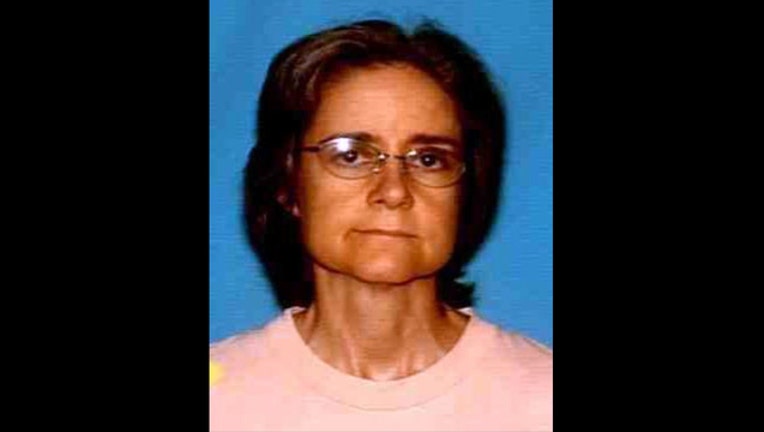 article
HOUSTON (AP) — The new owners of a Houston bungalow found human remains in an attic wall that may be those of the previous owner, who was declared missing two years ago.
The residents were moving into the home Saturday when they found the remains in a gap in the wall. They also found a pair of red eyeglasses similar to those worn by the previous owner, 61-year-old Mary Cerruti, the Houston Chronicle reported.
Authorities are trying to determine if the remains are those of Cerruti, who was declared a missing person in 2015 after neighbors contacted police because they hadn't seen her for a while and her mail was piling up.
Neighbors described Cerruti as shy and frail, but she joined them in speaking out against a luxury apartment complex planned for the land around her house. She spoke at a 2013 planning commission meeting.
"Literally this project is going to be in my backyard," she said. "I'm surrounded. And I just don't see the sense of this project. It seems like just too many apartments for such a small space."
But the project was approved and Cerruti, who lived alone, had to contend with construction that made getting to her house more difficult. Neighbors say she rarely emerged.
A bank foreclosed on her home in 2015 after the mortgage payments stopped. Liens on the property were settled, the house was cleaned out — dead cats were found inside — and it was eventually placed on the market and sold.
Police Detective Jason Fay said the new owners were a bit worried because of the body.
"Was it someone who was killed and stuffed in the wall, or did they accidentally pass away by ending up in the wall?" he said.