Newsom says California 'done' doing business with Walgreens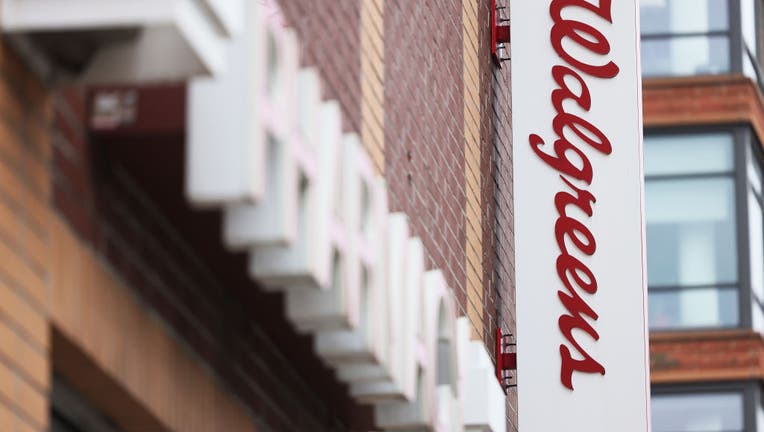 article
SAN FRANCISCO - California Gov. Gavin Newsom on Monday said that the state would no longer do business with Walgreens after the drugstore chain said it won't administer abortion pills in several states where they remain legal.
"California won't be doing business with @walgreens – or any company that cowers to the extremists and puts women's lives at risk. We're done," Newsom tweeted in response to an article from CNN.
Earlier this year, the FDA loosened restrictions by allowing pharmacies like Walgreens to dispense the drug mifepristone after obtaining certification. To get certified, pharmacies must meet standards for shipping, tracking and confidentially storing prescription information.
"From the outset, we have made our intentions clear to become a certified pharmacy to distribute mifepristone in those jurisdictions where it is legal," said Walgreens in a statement to KTVU.
Typically, the FDA's authority to regulate prescription drug access has gone unchallenged. But more than a dozen states now have laws restricting abortion broadly — and the pills specifically — following last year's Supreme Court decision overturning the federal right to abortion.
Last month, attorneys general in 20 conservative-led states warned CVS and Walgreens in a letter that they could face legal consequences if they sell abortion pills by mail in their states.
In addition to state laws, attorneys general from conservative states have argued that shipments of mifepristone run afoul of a 19th-century law that prohibited sending items used in abortion through the mail.
In response to the letter, Walgreens told officials in those GOP-led states that it would not dispense abortion pills by mail or at locations in those states, as first reported by Politico.
The company is not currently dispensing the pills anywhere.
The Associated Press contributed to this report.