It's no yolk: nationwide egg shortage rages on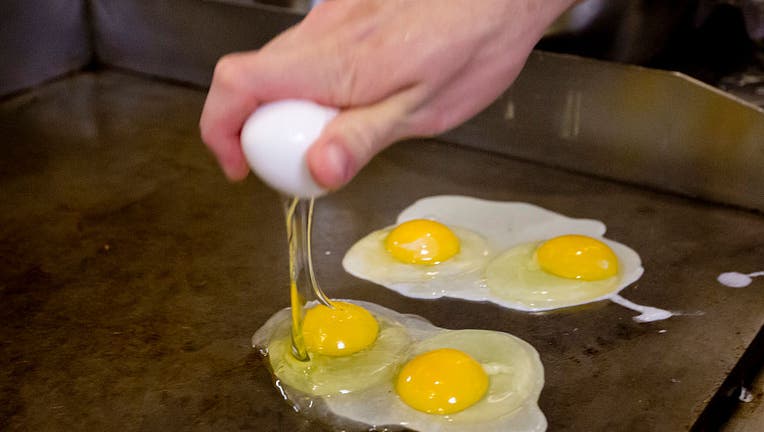 article
SAN FRANCISCO, Calif., - If you have seen bare shelves where cartons of eggs are normally piled high, you're not alone.
Grocery stores from San Francisco to Santa Cruz are eggless. 
Experts say the bird flu is to blame. The virus has wreaked havoc on the bird population across North America, leading to a nationwide shortage. 
According to the Centers for Disease control and Prevention, the U.S. is approaching a record number of blue flu outbreaks in chickens and wild birds. 
SEE ALSO: Bay Area pizza chain closes three locations after 63 years
"Since early 2022, more than 49 million birds in 46 states have either died as a result of bird flu virus infection or have been culled (killed) due to exposure to infected birds," the CDC said. 
The worst bird flu outbreak was in 2015. 50.5 million birds in 21 states were affected by the massive wave of flu cases. 
KTVU reached out to Trader Joes, Whole Foods and Safeway for comment on their egg supply, they have not yet responded.