Mary's Pizza Shack closes 3 Bay Area locations after 63 years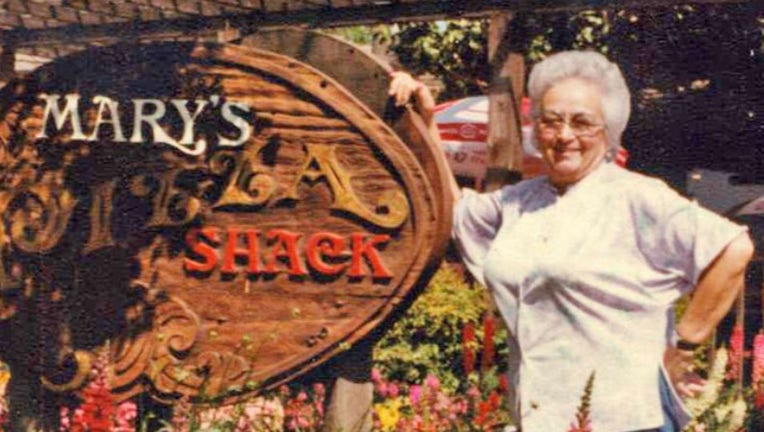 article
NOVATO, Calif. - A beloved Bay Area pizza chain announced the closure of three locations.
Known for Italian comfort food, Mary's Pizza Shack permanently closed their Novato, Napa, and Dixon locations on Saturday, the company announced on Facebook.
"Unfortunately, this was a necessary action as we continue restructuring our Noni's business amidst the evolving challenges that every locally owned restaurant is tackling," the restaurant said in a statement.
'Noni,' was the founder and grandmother Mary Fazio, who opened the first shack in 1959. She used her father's recipes and pioneered the "open kitchen" concept so she could "greet each guest as they walked through the door, and keep a watchful eye to make sure no one left hungry."
A photo posted on Instagram shows Fazio in Italy in the 1950s, and said she shattered every glass ceiling when she opened her pizza shacks. 
After Fazio's passing in 1999, the family carried on her legacy and the chain grew to 17 locations throughout the Bay Area.
The restaurant has been known for their philanthropy throughout the years, donating thousands to organizations like the Red Cross and Valley Fire Relief.
The company said their Vacaville, Fairfield, and Sonoma County locations will remain open as they continue to preserve their Noni's legacy.