Novato man injured while driving wrong way on Hwy 101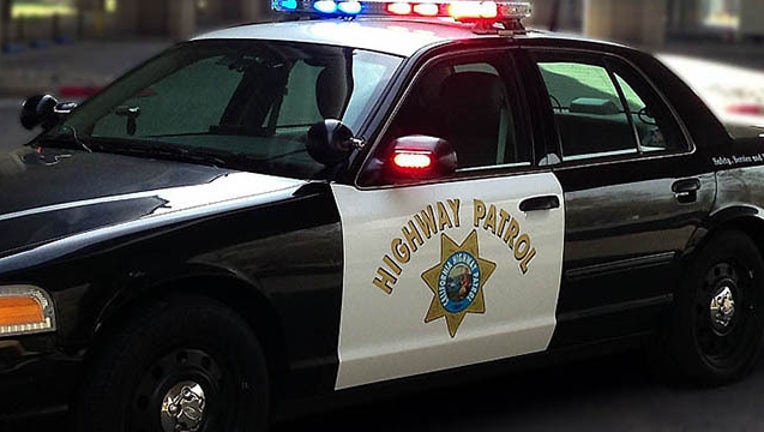 article
MARIN COUNTY, Calif. (KTVU and wires) -- An 84-year-old Novato man driving the wrong way on U.S. Highway 101 was injured when he crashed into a concrete bridge on the Marin and Sonoma County line early Monday morning, according to the California Highway Patrol.
Robert Linhart, who suffered minor injuries, appeared confused when he was asked why he was driving north on southbound Highway 101 around 1:30 a.m., CHP Officer Andrew Barclay said.
The CHP received multiple calls about the wrong-way driver north of Atherton Avenue in Novato at 1:26 a.m., Barclay said. CHP officers from Marin and Sonoma counties and Marin County sheriff's deputies responded to try to stop Linhart's 2006 Toyota Camry.
CHP officers shut down traffic traveling south out of Petaluma toward the wrong-way driver and Marin CHP officers who responded to locate and stop the Toyota learned it had struck the concrete bridge structure, Barclay said.
Linhart could not explain why he was driving the wrong way on the highway and a DUI investigation cleared him of any impairment, according to Barclay.
The CHP gave Linhart a Department of Motor Vehicles notice of priority reexamination and the DMV will review Linhart's driver's license status in the wake of the incident, Barclay said.
The far left lane of southbound Highway 101 was closed for 30 minutes while Linhart was treated by fire personnel and paramedics and while the CHP investigated the crash, Barclay said.