Number of California violent crimes jump 10 percent in 2015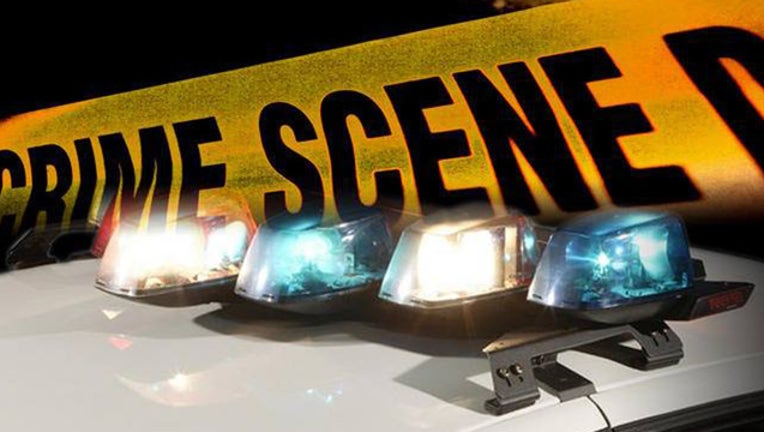 article
SACRAMENTO, Calif. (AP) — California's attorney general says the number of violent crimes jumped 10 percent statewide last year, reversing several years of declines.
Homicides increased nearly 10 percent while robberies and aggravated assaults were up more than 8 percent. Attorney General Kamala Harris released a series of crime reports Friday.
The number of property crimes also increased more than 8 percent.
Harris, a Democrat who is running for the U.S. Senate, did not comment on the reasons for the increases. Her office noted that violent and property crime rates remain below 2010 levels.
There were 1,861 homicides in California in 2015, or 4.8 for every 100,000 residents. That rate is the same as in 2010 but up from 2014.
Hate crimes increased more than 10 percent, led by those involving a religious bias.