Oakland man sentenced to 5 years for accidentally killing friend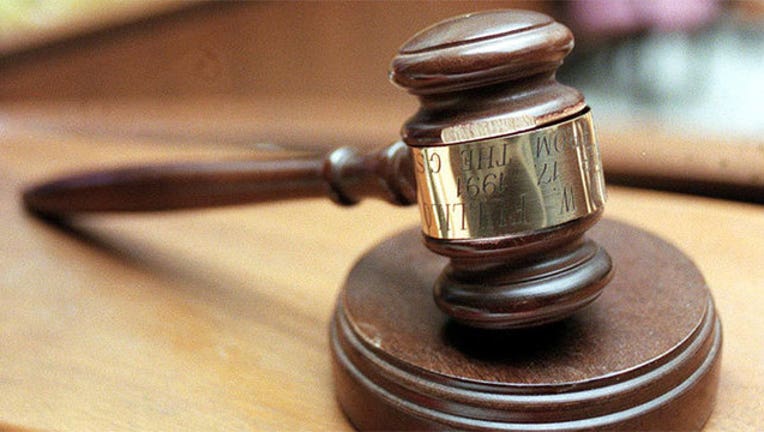 article
OAKLAND (BCN) -- A 21-year-old Oakland man was sentenced Friday to five years in state prison for accidentally killing his best friend while he was playing with a gun in East Oakland last October.
Damian Joseph initially was charged with murder for the fatal shooting of 21-year-old Jamal Cheeks at a home in the 2000 block of 22nd Avenue at about 3:55 p.m. on Oct. 31. Cheeks was pronounced dead at the scene.
But on April 27 Joseph pleaded no contest to the lesser charge of involuntary manslaughter.
Prosecutor Luis Marin asked today that Joseph be sentenced to 14 years in state prison but Joseph's lawyer, Annie Beles, asked that he only be placed on probation.
Alameda County Superior Court Judge Paul Delucchi took the middle ground, sentencing Joseph to five years.
Beles said that in sentencing Joseph to less than the maximum term possible, Delucchi cited Joseph's lack of a prior criminal record and the many letters of support that were sent to the court by his family members and friends.
Beles said Joseph read an apologetic letter in court in which he expressed his "deep regret" about killing Cheeks but broke down while reading the letter and she had to finish reading it for him.
Oakland police Officer Phong Tran wrote in a probable cause statement that when police arrested and interviewed Joseph a short time after the shooting he said he was unaware that the semi-automatic firearm he had was loaded when he was "playing" with it and "accidentally" shot Cheeks.
Marin said the evidence in the case indicates there wasn't any animosity between Joseph and Cheeks and the shooting wasn't intentional.
Marin said, "It's a tragic case with unusual circumstances. A lot of lives were affected by the single pull of that trigger. Although an accident, it's another example of how gun violence continues to plague the city of Oakland."