Oakland minimum wage goes up to $12.25 per hour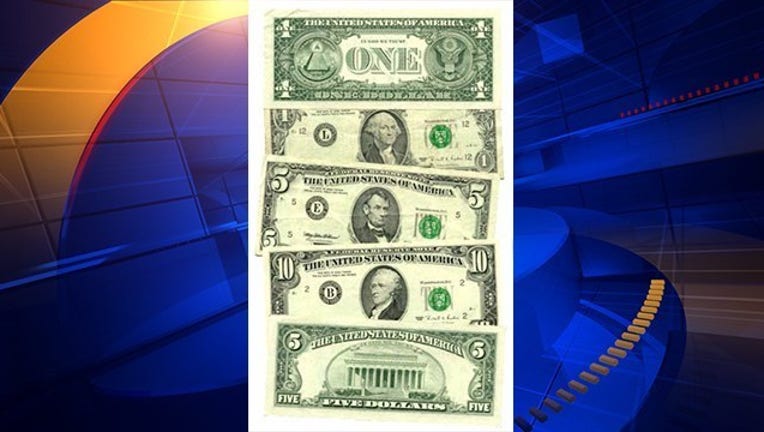 article
OAKLAND (BCN) - Minimum wage in Oakland is rising from $9 per hour to $12.25 Monday, but advocates with the East Bay Alliance for a Sustainable Economy say that many employers still don't know about the change.
Starting at 11 a.m. and continuing throughout the day, minimum wage advocates and concerned Oakland citizens will be conducting outreach by visiting fast food restaurants and other businesses to inform employees of their rights as workers.
Nearly 82 percent of Oakland voters approved the wage increase, which appeared on the November 2014 ballot as Measure FF.
An estimated 48,000 workers will see their wages go up by $3.25 an hour as a result of Measure FF and roughly 56,700 workers will get five to nine paid sick days, depending on the size of the employer, according to EBASE.
Kate O'Hara, executive director of EBASE, said in a statement that the wage increase will help preserve the community's economic and racial diversity.
San Francisco's Proposition J, passed by more than 77 percent of voters in November, will gradually raise that city's minimum wage to $15 by July 2018.
According to EBASE, there are efforts underway to raise the minimum wage in other Bay Area cities, including Berkeley, Emeryville and Richmond.