Oakland neighborhood being searched for suspects in fatal Castro Valley shooting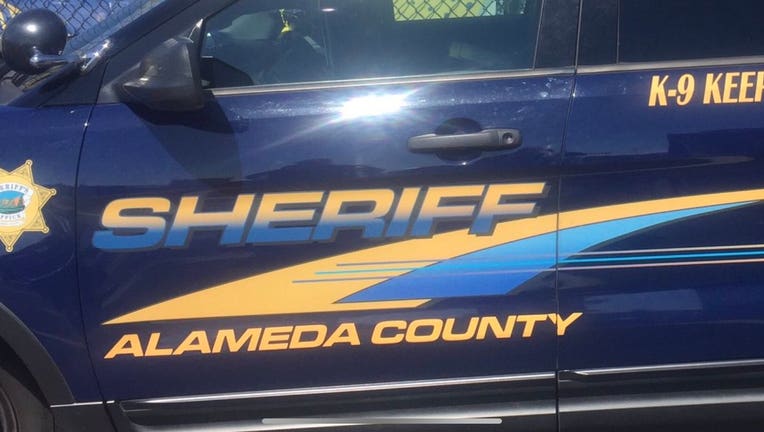 article
OAKLAND, Calif. - Deputies and police officers are searching the Rockridge district in Oakland for suspects involved in a fatal shooting Tuesday evening in Castro Valley, the Alameda County Sheriff's Office said. 
Deputies initially said there were two shooting victims but clarified one victim, who suffered multiple gunshot wounds, died at the hospital. 
The shooting was reported about 5:15 p.m. in the 19800 block of San Miguel Avenue in Castro Valley. Sheriff's deputies spotted the suspect vehicle on westbound I-580 toward Oakland. They tried to initiate a traffic stop but failed. According to the sheriff's department, after the suspect vehicle fled at high speed, deputies pursued the vehicle onto Highway 13 and briefly lost sight of the vehicle. 
The suspect vehicle was spotted abandoned near Highway 24 in the Rockridge neighborhood, officials said. Deputies saw the suspects as they fled the vehicle on foot. 
Deputies, Oakland officers and personnel from other agencies have set up a large perimeter in the area to search for the suspects, officials said. Officials are using a helicopter, drones, K9's and officers on foot as they continue their search of the containment area. 
Residents are advised to shelter-in-place and call 911 if they see suspicious subjects hiding in the neighborhood. 
The sheriff's office said this is now an active homicide investigation.
Bay City News contributed to this story.