Oakland police ID suspect killed, officers involved in fatal shooting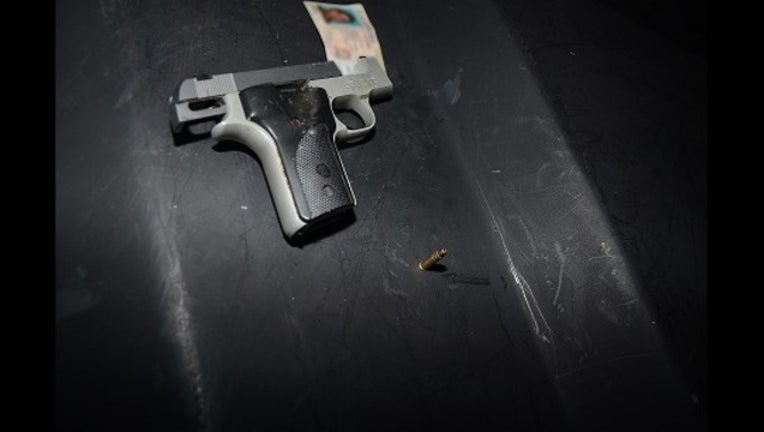 OAKLAND, Calif. (BCN) - Oakland police identified a man that officers shot and killed near the MacArthur BART station as 32-year-old Joshua Pawlik.
Police also identified the officers involved in the fatal Sunday shooting as Sgt. Francisco Negrete, William Berger, Brandon Hraiz and Craig Tanaka. 
Police said they received a report at 6:17 p.m. Sunday of a man down and armed with a gun. When they arrived, they said the man was lying on the ground holding a semi-automatic firearm in the 900 block of 40th Street between two buildings. Police said officers arrived on the scene and tried to develop a "peaceful resolution," asking Pawlik to put his gun down. He did not comply, according to police.
 Police said they decided that Pawlik posed an "immediate threat" to police with "the risk of death or serious bodily harm."  The officers then opened fire on Pawlik. Police did not specify how many times he was shot.
Police said they treated him for his wounds but he died on the scene. The officers were wearing body-worn cameras at the time of his death, according to police.
Negrete has nine years of experience in the Oakland Police Department, Berger and Hraiz have four and Tanaka has two.  Police released a photo of the firearm they said they recovered after the shooting.