Oakland police shut down neighborhood to awaken man in car with gun-shaped lighter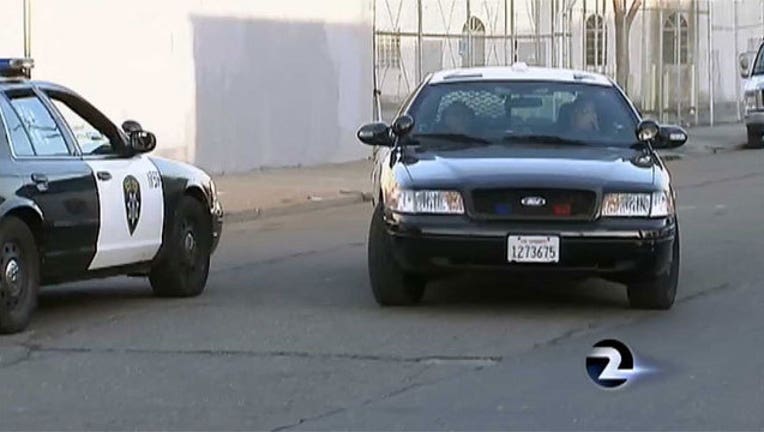 article
OAKLAND (BCN) - Oakland police shut down streets and locked down a middle school while trying to awaken a man sleeping in a car with a gun-shaped lighter on the passenger seat Tuesday morning.
An Oakland schools police officer found the man sleeping in a car in the 3700 block of 13th Avenue at about 10 a.m. with what appeared to be a gun in the front passenger seat, Oakland police said.
Oakland police and school district officers locked down the nearby Edna Brewer Middle School and set up a perimeter around the sleeping man. They gave the man directions over a loudspeaker, police said.
The man sat up, complied with the directions of the officers, and got out of the car. He was taken into custody and officers found a small silver lighter shaped like a gun in the passenger seat, police said.
The events echoed the circumstances of the police shooting death of 30-year-old Demouria Hogg last month.
Hogg was allegedly found unconscious in a car near Lake Merritt the morning of June 6. Police cordoned off the area and ordered Hogg out of the car. He did not respond, but when police moved in, there was a confrontation and he was shot.
Police have not elaborated on the confrontation that led to Hogg's death.