Oakland warehouse roof collapse kills longtime Peet's employee
OAKLAND, Calif. - A longtime Peet's employee was killed at an Oakland coffee distribution warehouse early Friday morning when the roof partially collapsed following heavy rains, a company spokeswoman said.
Martin Gonzalez, 57, had been a "beloved part of the Peet's family for 17 years," according to company spokeswoman Mary O'Connell. 
"He started his day like he always did, getting things ready for everyone else - and then he was gone," O'Connell said. 
O'Connell said another employee, a woman, suffered a broken nose.  
Oakland Fire Battalion Chief Christopher Foley said crews responded to 650 85th Avenue at about 3:20 a.m. 
When they arrived, crews saw that a corner of the roof had collapsed. The victim had been struck by falling debris.
Aerial views over the white warehouse showed a large, triangular corner had caved in, shattering office equipment down below. The man had been sitting directly under that portion of the roof.
"This is extraordinarily tragic," Foley said, noting that the employee had gone in for an "honest day's work to feed his family" and ended up dead.
"Nobody is ever expecting this," Foley said.
Cal/OSHA officials said they were investigating what happened. 
The building was red-tagged. 
According to city records, the buildings' owners applied to have the roof replaced two years ago. Officials told KTVU the roof had indeed been replaced. 
KTVU has learned that after the collapse, city inspectors found water had been "ponding" or collecting on the roof and that the roof drains were not properly cleaned. But it's not clear if the weather directly led to the collapse.
In a statement, Prologis, which owns the warehouse, said that this is a "tragic accident, and our hearts go out to the employees and their families. We are fully investigating the circumstances of the accident and will work closely with local authorities and our customer." 
Peet's said the distribution center was closed indefinitely during the investigation.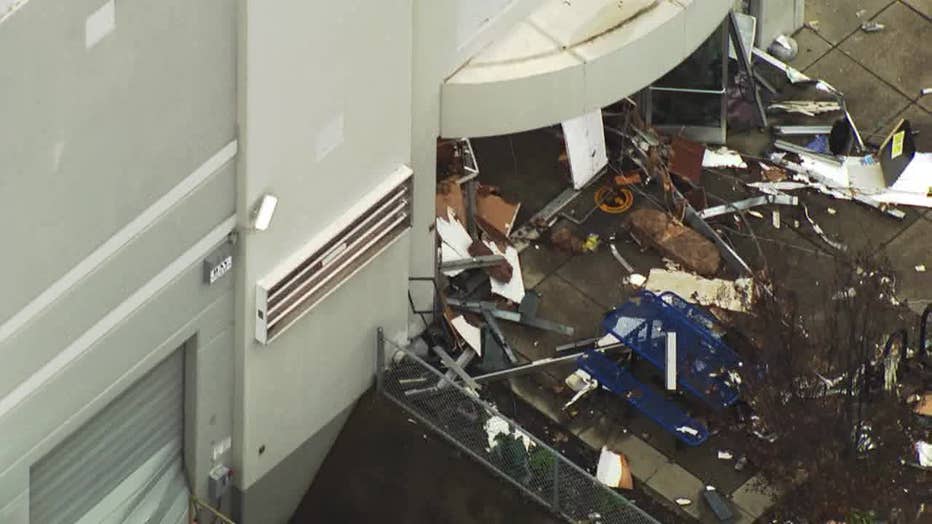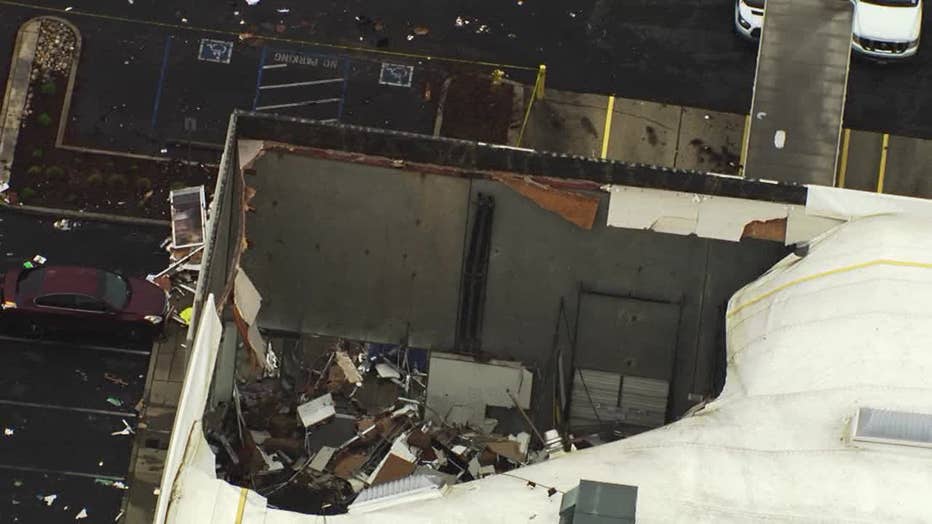 A roof collapsed at a Peet's facility in Oakland, killing a longtime employee. March 10, 2023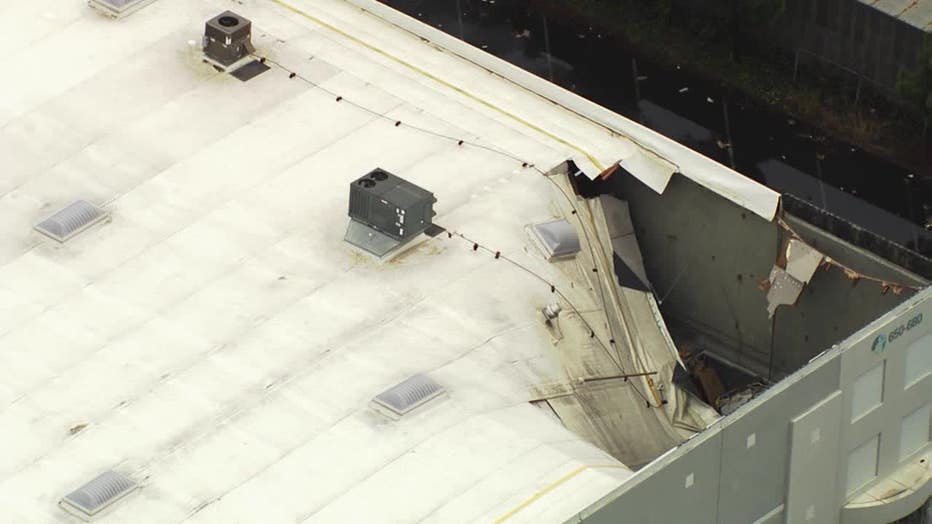 A roof collapsed at a Peet's facility in Oakland, killing a longtime employee. March 10, 2023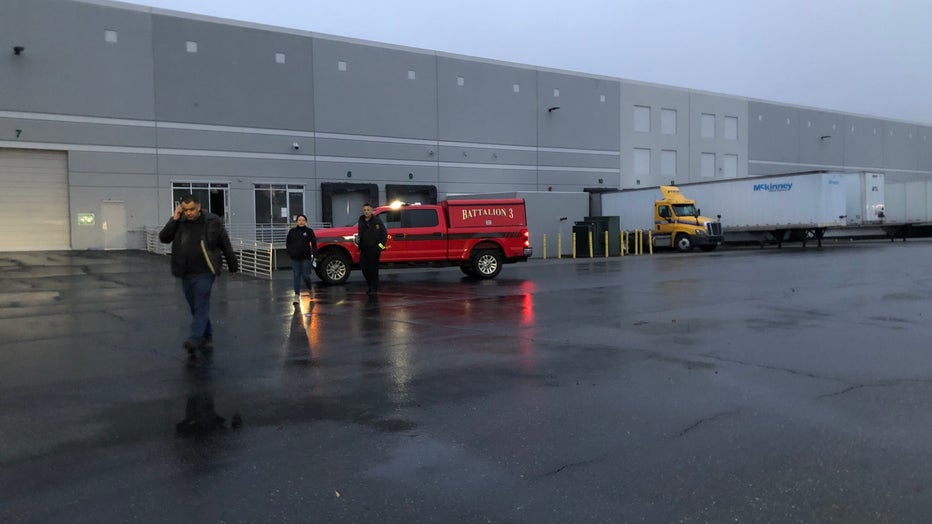 A coffee distribution warehouse where a person was killed. March 10, 2023