Obama to return to California for cyber summit at Stanford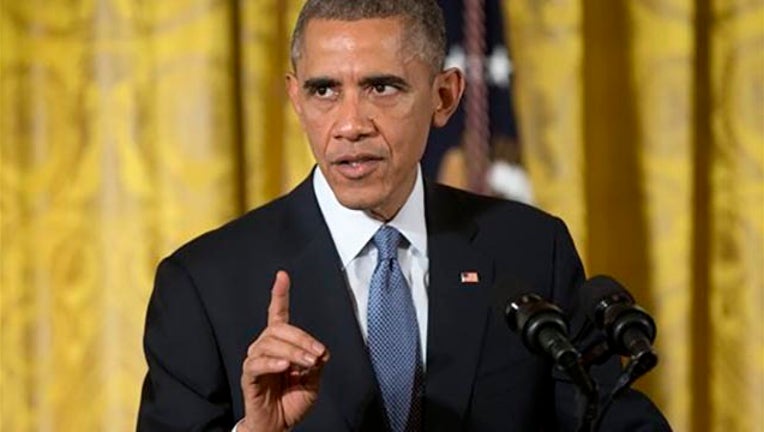 article
SAN FRANCISCO (AP) -- President Barack Obama will return to California this week to deliver remarks at a cybersecurity summit at Stanford University.
The president is scheduled to arrive Thursday at San Francisco International Airport.
He will travel to Palo Alto on Friday to address the White House Summit on Cybersecurity and Consumer Protection.
The White House says in a statement the summit will help shape public and private sector efforts to protect American consumers and companies from growing cyber threats.
After the summit, the president will host a roundtable talk with business leaders after the summit and on Friday night, he will attend a Democratic National Committee fundraiser in San Francisco.
Obama is scheduled to leave California on Saturday.