Ohio cat saves family from Carbon Monoxide poisoning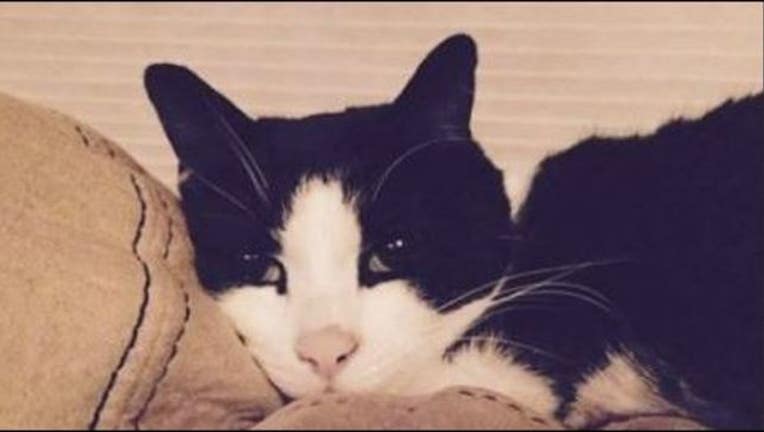 article
GREEN TOWNSHIP, OH - - An Ohio cat named Boo is being called a hero after alerting his family to a carbon monoxide leak.
David Kecskes says his family is lucky to be alive. He says Boo was meowing so loudly he woke the entire house up.
That's when some family members noticed they were dizzy.
"I woke up slowly and my wife had woken up at the same time and Ariana had woken up from her bedroom... and we just saw Boo fall and pass out right here. And then Ariana came out of her room, it's her cat kind of, and she passed out right here."
That's when  Kecskes started getting everyone out of the house.
"Yes... my whole family is fainting and I got them all out of the house. I don't know if there's a gas leak or what," he said.
Fire crews detected a potentially lethal level of carbon monoxide in the house. The assistant Green Township fire chief said, "had this situation gone on much longer the outcome could have been different." 
The fire department says the leak came from the boiler that feeds the house's baseboard heating system.
Kecskes says it was a close call, and he calls Boo a hero.