One killed in collision on State Route 4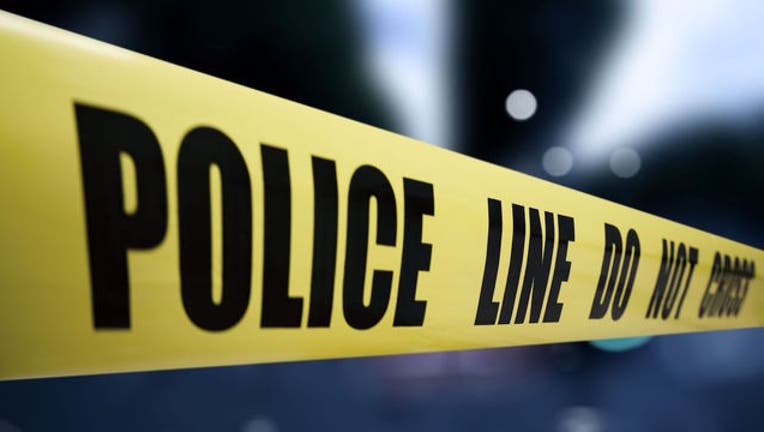 HERCULES, Calif. (BCN) - A 51-year-old Richmond man died following a solo-vehicle crash early Saturday morning on westbound State Highway 4 just east of the Willow Avenue exit in Hercules, according to the California Highway Patrol.
The driver's silver Ford Taurus veered off the highway shortly after 2 a.m. and crashed into a metal guardrail and then into a large metal utility pole, the CHP reported on social media.
The Ford overturned onto a grassy embankment just off the roadway, causing a small fire, which was quickly extinguished.
The driver, who suffered major injuries, was conscious and trapped in the driver seat of the Ford. He was extricated and taken by helicopter to John Muir Medical Center in Walnut Creek, where he died.
It is unknown whether alcohol or drugs were factors in the collision, which remains under investigation. The victim's identity will be released by the Contra Costa County Sheriff's Coroners Office.