One killed, two injured in shooting at Vallejo tavern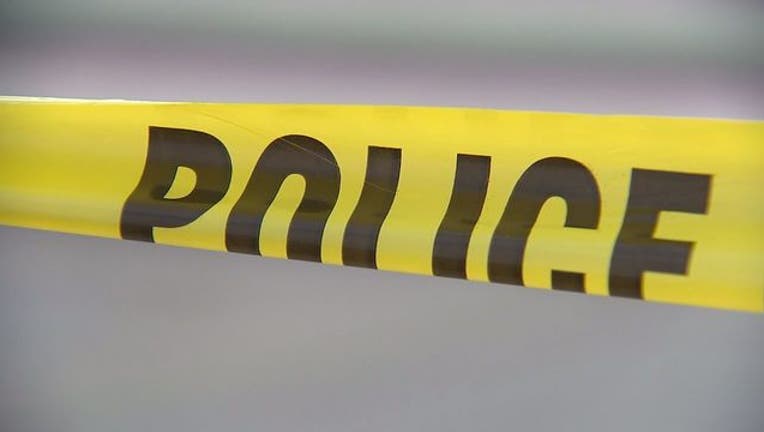 article
VALLEJO, Calif. (BCN) - Police in Vallejo this morning are investigating a Saturday night shooting at a tavern that left one person dead and two injured.
Officers with the Vallejo Police Department responded Saturday at 11:43 p.m. to Dunphy's Tavern at 401 York St. on a report of a shooting with multiple victims.
Responding officers located a man in the parking lot suffering from gunshot wounds, police said.
The victim was treated by medical personnel but was pronounced deceased at the scene.
Police have identified the victim as a 38-year-old man, but his identity has not been released.
A second victim, a 38-year-old man, was located inside the bar.
The man was suffering from a gunshot wound that was not life threatening.
A third victim, a 22-year-old woman, was also transported to the hospital with an injury that was not life threatening. Police said the woman was shot in the hip.
Investigators located evidence of the shooting in the street in front of the tavern. Police have not made any arrests in the shooting. Anyone with information on the shooting is asked to call the Vallejo Police Department at (707) 648-4342.