OPD take suspect in custody after allegedly shooting firearm into air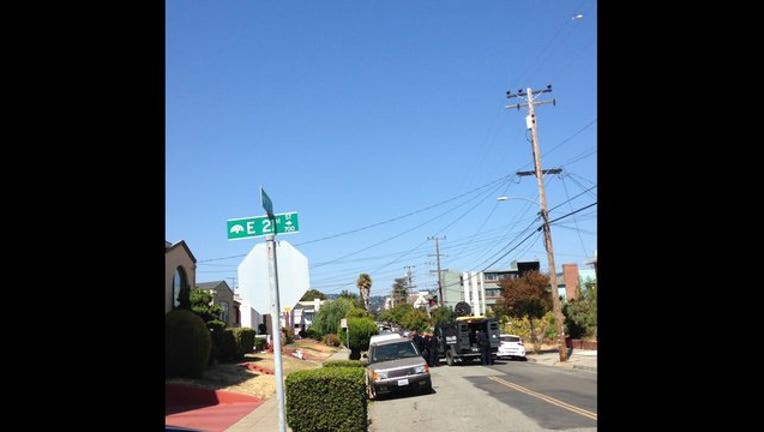 OAKLAND, Calif. (KTVU) - Oakland Police Department have taken a suspect into custody for allegedly shooting a firearm in the air near 7th Avenue and East 20th street. Police tweeted at 4 p.m. on Thursday to say that it was a male suspect. 
Earlier, scanner traffic could be heard saying that police were responding to the Merritt, Clinton neighborhood areas because of reports of shots fired.