O'Reilly store worker charged with murder after fighting suspected shoplifter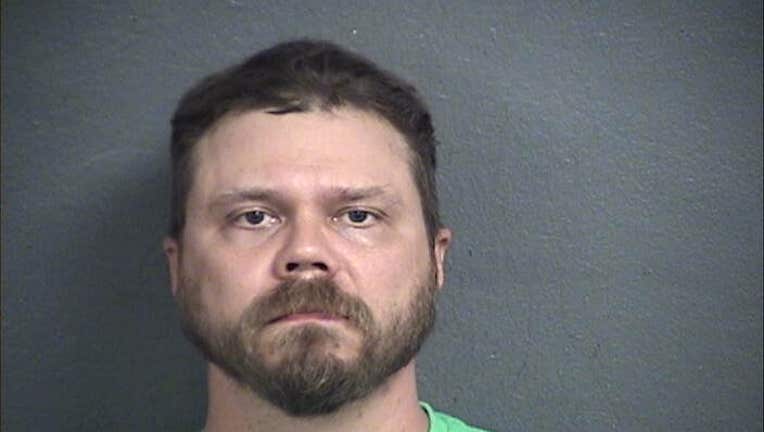 article
KANSAS CITY, Kan. - An O'Reilly Auto Parts store employee is charged with the murder of a suspected shoplifter. 
Carl Kemppainen, 39, was charged with second-degree murder in the death of 23-year-old Diamond Steen, according to the Wyandotte County District Attorney's Office.
Authorities said Kansas City Police responded to the store last week in reference of a disturbance. Officers learned that two men had entered the store and started to shoplift. 
RELATED: Kansas newspaper publisher's 98-year-old mother confronts police in controversial raid captured on video
A fight then broke out between the shoplifters and Kemppainen that resulted in one of the suspected shoplifters getting killed. 
The D.A.'s office identified the deceased suspect as Steen and said he died from strangulation.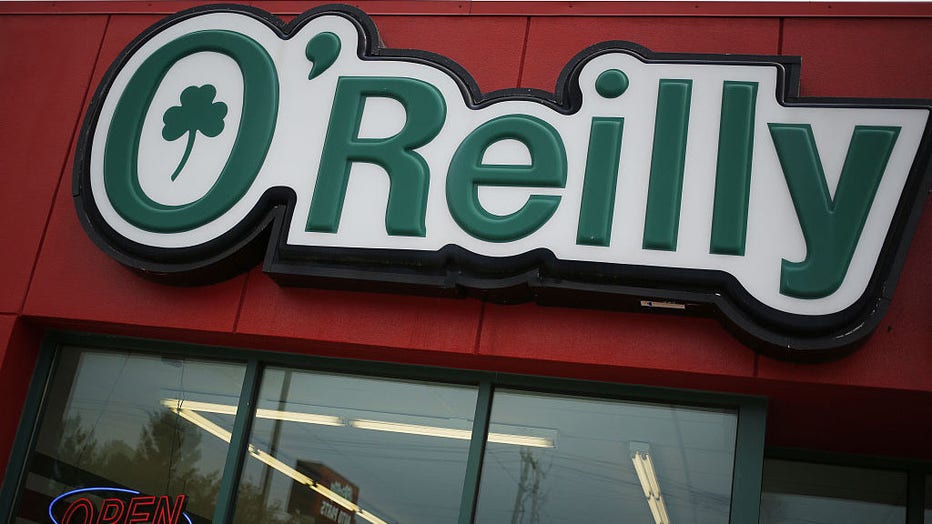 Signage is displayed outside an O'Reilly Automotive Inc. auto parts store in Louisville, Kentucky, U.S., on Friday, July 22, 2016. Photographer: Luke Sharrett/Bloomberg via Getty Images
"Based off the autopsy, it is clear that strangulation was the cause of death," Wyandotte County District Attorney Mark Dupree told reporters in a news conference. "The deceased's airway was completely stopped and that ultimately caused his death."
Dupree also said he's not inclined to view the incident as a hate crime. 
"There were about four individuals that were involved that we are still looking at," he continued. "I cannot say that there is a racial component besides the reality of the deceased is an African American and the defendant is a white man. I do not think that played a role in concern of the act."
RELATED: Watch: 'Corn devil' swirls through freshly harvested Kansas field
According to KCTV, Kemppainen was booked and posted a $125,000 bond. If convicted, he faces up to 493 months in prison, according to the outlet. 
Steen's relatives also spoke to the outlet. 
"You are supposed to stay away from the subject and call the police because you're taking not even yourself at risk you're taking the customers at risk, you're taking the associates at the store at risk," said Steen's cousin Ivonnah Echols.
Steen is survived by two children with a third on the way, according to the outlet. 
"O'Reilly Auto Parts is deeply disturbed by the events, death and injuries that occurred at our store in Kansas City, Kansas, " the company said in a statement to FOX Television Stations. "We are cooperating fully with the police investigation."
This story was reported from Los Angeles.