Orlando judge revokes bond for Noor Salman, wife of nightclub shooter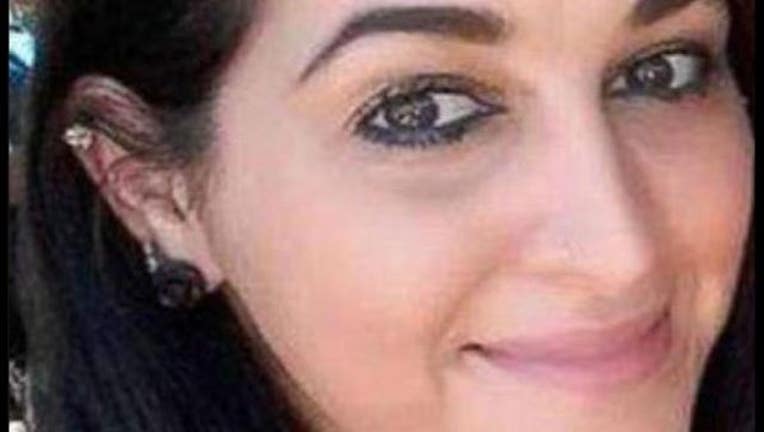 article
ORLANDO, Fla. (AP) — A federal judge in Orlando on Friday revoked bond for the wife of the gunman responsible for the Pulse nightclub massacre, the worst mass shooting in modern U.S. history.
U.S. District Judge Paul Byron reversed the decision of a magistrate judge in Oakland, California, last week to release Noor Salman on $500,000 bond. Acting upon a request from prosecutors, Byron said Salman hadn't overcome a legal presumption that she was a flight risk or a danger to the community.
"Upon consideration, this court finds that no condition or combination of conditions of pretrial release will reasonably assure the safety of the community or the reasonably assure the defendant's appearance during the required court proceedings," the judge wrote.
Salman was never let go from jail while Byron considered the prosecutors' request. Her attorney, Charles Swift in Texas, was out of the office and didn't immediately return a phone call for comment.
Salman moved to California to be with family after last June's massacre at the gay Orlando nightclub, and she had her first court appearance there even though charges were filed in Orlando.
At the last of several Oakland hearings, U.S. Magistrate Judge Donna Ryu said it was "debatable" whether the government has enough evidence to convict Salman and ordered her released from jail until trial.
Salman has pleaded not guilty to charges of aiding and abetting, and obstruction of justice.
Prosecutors have said Salman accompanied her husband when he cased locations for potential terrorist attacks, knew ahead of time that he was planning the attack and misled FBI agents about what she knew about her husband's plans.
Salman's husband, Omar Mateen, pledged allegiance to the Islamic State during the attack at the Pulse nightclub last June 12. The deadliest mass shooting in recent U.S. history left 49 people dead and dozens more wounded.
Mateen was killed by police during a shootout at the end of a three-hour standoff.