Outside Lands releases daily lineup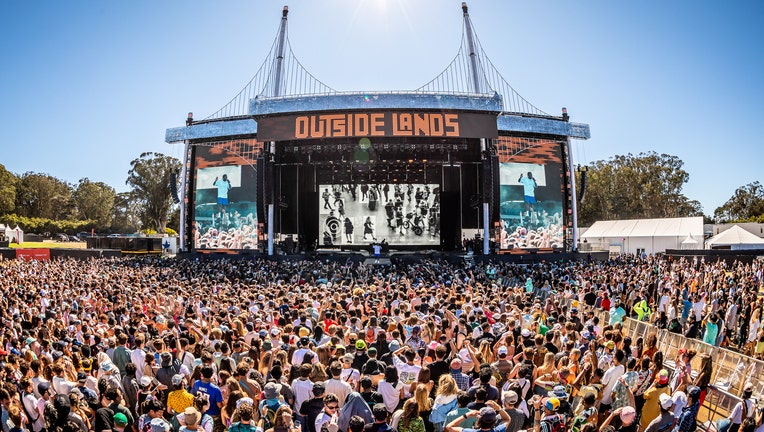 article
If you only have one day to spare to attend Outside Lands, now if the time to decide which day you might attend. 
The San Francisco festival, held in Golden Gate Park, released their daily lineup on Tuesday.
Kendrick Lamar is set to headline opening day, Friday, Aug. 11.
Zedd, Jenelle Monae, Willow and Alex G will also preform that day. 
The Foo Fighters will headline Saturday. 
Lana Del Ray and Maggie Rodgers are also slatted to preform on Saturday. 
SEE ALSO: Unclaimed $1.5M Powerball ticket bought in Los Gatos about to expire
On closing day, Odesza will preform.
Single day tickets will go on sale Wednesday at 10:00 a.m.
Single day general admission tickets cost $199, single day general admission-plus tickets are $299. Plus tickets include access to lounges and flushing toilets. 
According to the Outside Lands website, general admission three-day tickets are still available for $449.