Pacifica police arrest man suspected of throwing knife during confrontation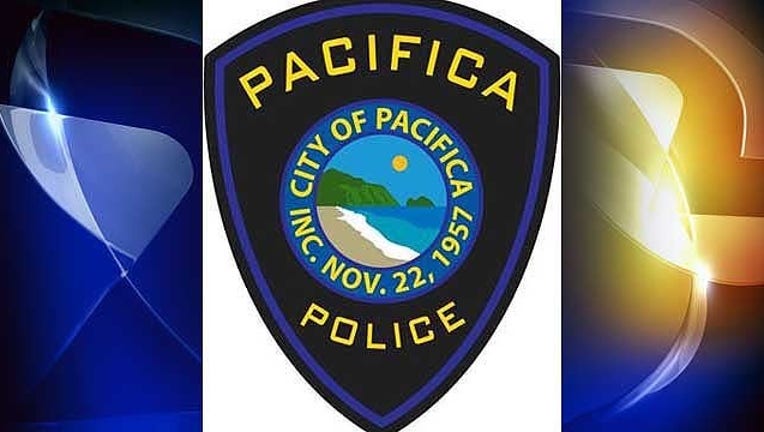 PACIFICA, Calif. (BCN/KTVU) - A 47-year-old man was arrested this week on suspicion of assault with a deadly weapon after reportedly throwing a knife at a man in Pacifica, police said Friday.
Israel Kelii Sly, a transient, provoked a confrontation about 8:45 p.m. Thursday with a man and woman after throwing rocks at their recreational vehicle on Bill Drake Way, police said.
Sly is suspected of threatening to kill the man, brandishing a folding knife and then throwing it at the man, who was not hit and didn't suffer any injuries, police said.
Officers found a knife at the scene with the blade open and locked in place.
Sly was arrested and booked at the main jail in Redwood City on suspicion of assault with a deadly weapon, making terrorist threats and brandishing a deadly weapon.
Anyone who may have witnessed the incident is asked to contact the Pacifica Police Department at (650) 738-7314 or provide information anonymously by calling the Silent Witness Tip Line at (650) 359-4444. Refer to case 19-1805.