Pacifica police searching for missing 67-year-old woman with dementia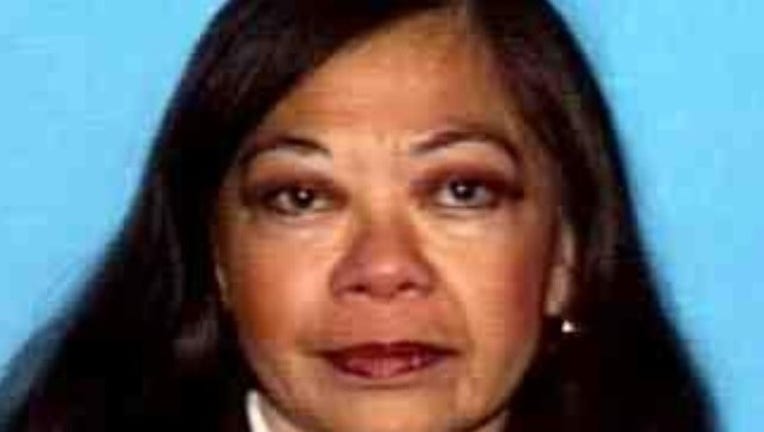 PACIFICA, Calif. (KTVU) - Pacifica police are searching for a missing 67-year-old woman suffering from dementia.
Carmela Smith was last seen at 4:30 p.m. Monday at her home, according to police.
Smith speaks Spanish, and police believe she took a bus to BART in Daly City.
Smith is described to be wearing a red hooded fleece jacket, black leggings, white shoes, and may be carrying multiple handbags.
Anyone with information as to Carmela Smith's wearabouts is asked to call Pacifica police at (650) 738-7314.